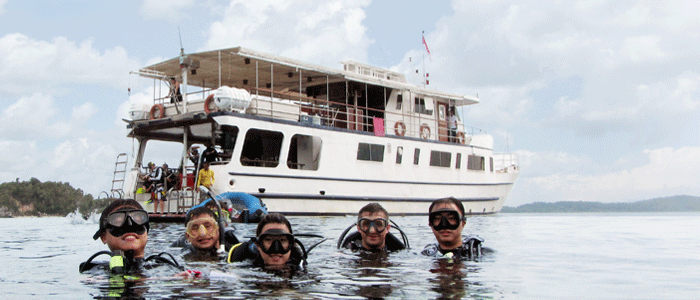 Grab your dive buddies and come onboard MV Nautica for your next Dive Adventure!
With access to amazing dive sites, sail together with MV Nautica for exclusive dive trips you guys have been waiting for!
Tired of cliché venues for birthdays, gatherings, year-end dinners? MV Nautica is the perfect venue selection to make your event a most memorable one. Space is all yours to configure and make use of. Our dedicated service crew would provide you with all the necessary assistance during your event. Enquire with us now!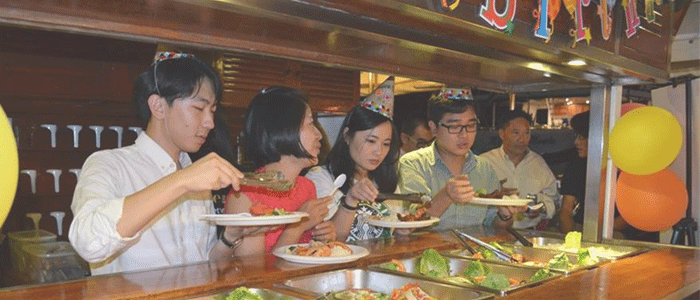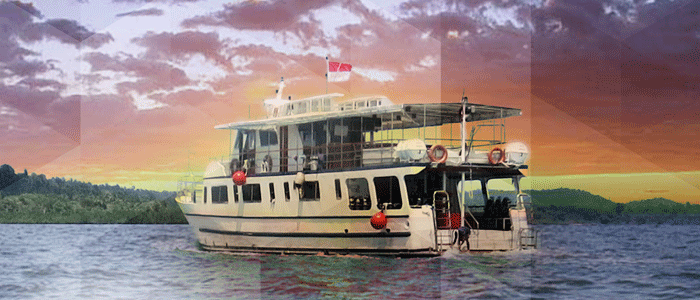 A cruise through sunset with cool breeze, scent of refreshing fresh seawater and taste of wine lingering in your mouth!
Ideal for wedding proposals, company retreats or simply a gathering with your friends and family.