Anambas Island
Anambas Islands were featured in CNN as one of the best Asia's top five tropical island paradises. LOB Anambas has made possible with MV Nautica.
Anambas Islands are a group of islands in Riau Islands Province, Indonesia. These islands are situated 280 km north east of Batam in the South China Sea. The islands were famous for the natural gas exploration in the earlier days, however, it is now also a popular diving destination because of the unspoiled corals reefs and crystal clear water. Whale sharks were spotted during the their migration season. The best way to get to Anambas is by Liveaboard.
Some of the well-known dive sites are Batu Katoaka, Daman, Tokong Malangbiru and Tokong Berlayar, not forgetting the famous Igara Wreck. Corals are healthy, lively and colourful with abundance of marine life, such as nudibranchs, turtles, napoleon fish, barracudas, batfish, crocodile fish, bumpheads, blue spotted stingrays, moray eels etc.
Current is expected to be strong, recommended for Advanced Open Water Divers and above. However, visibility is often good, 20 to 30m.
Note: Dive sites subjected to changes depending on the actual weather and dive sites conditions.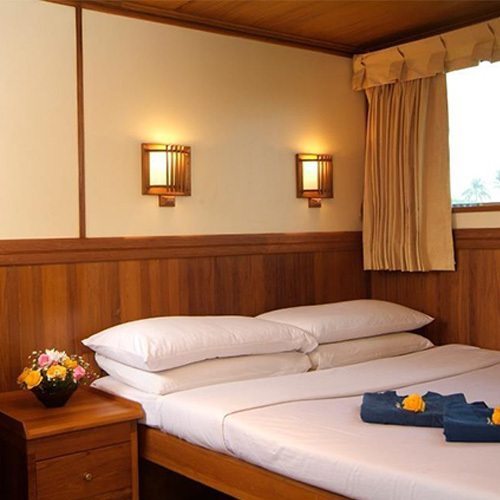 Premium Room Ensuite – $799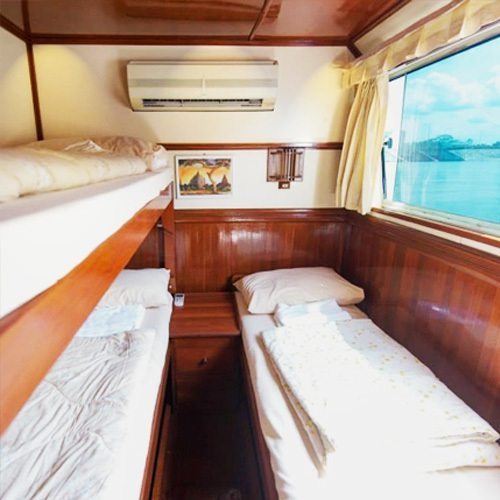 Superior Room Ensuite – $699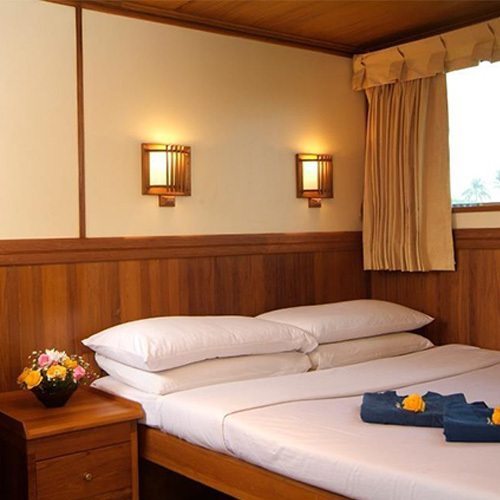 Premium Room Ensuite – $998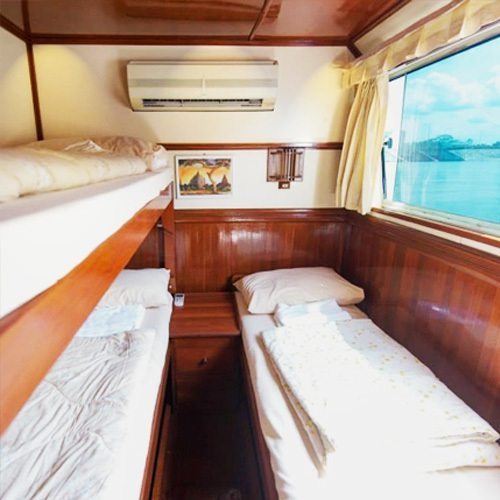 Superior Room Ensuite – $898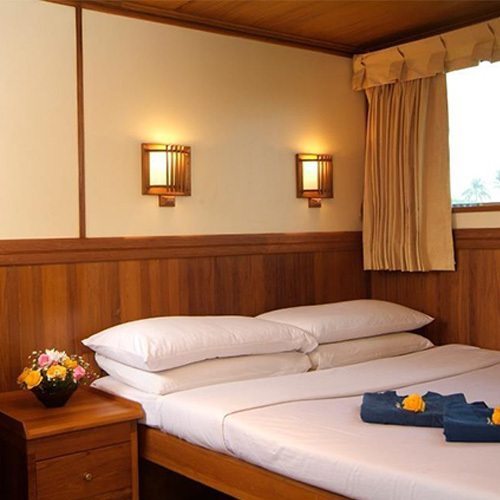 Premium Room Ensuite – $1099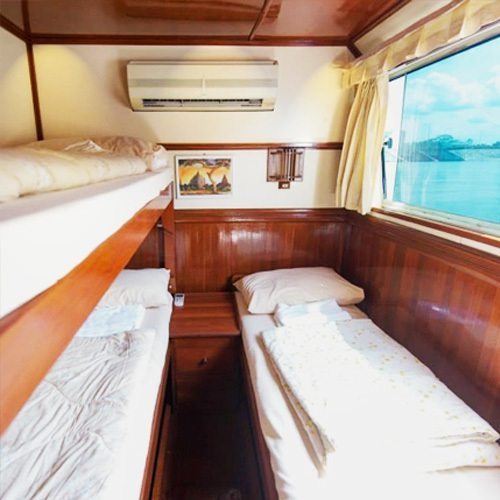 Superior Room Ensuite – $999
| | |
| --- | --- |
| Equipment Rates | (SGD/ Per day) |
| Full Set Combo ­ Jacket BCD, Regulator, Shorty Wetsuit, Mask, Full Foot Fins, Mesh Bag | $40 |
| Jacket BCD | $15 |
| Regulator | $15 |
| Shorty Wetsuit 2mm | $10 |
| Soft Gear Combo ­ Mask, Fins, Snorkel | $18 |
| Mask | $8 |
| Full Foot Fins | $12 |
| Weight Belt | $4 |
| Torch | $10 |
| Snorkel | $3 |
| Mesh Bag | $5 |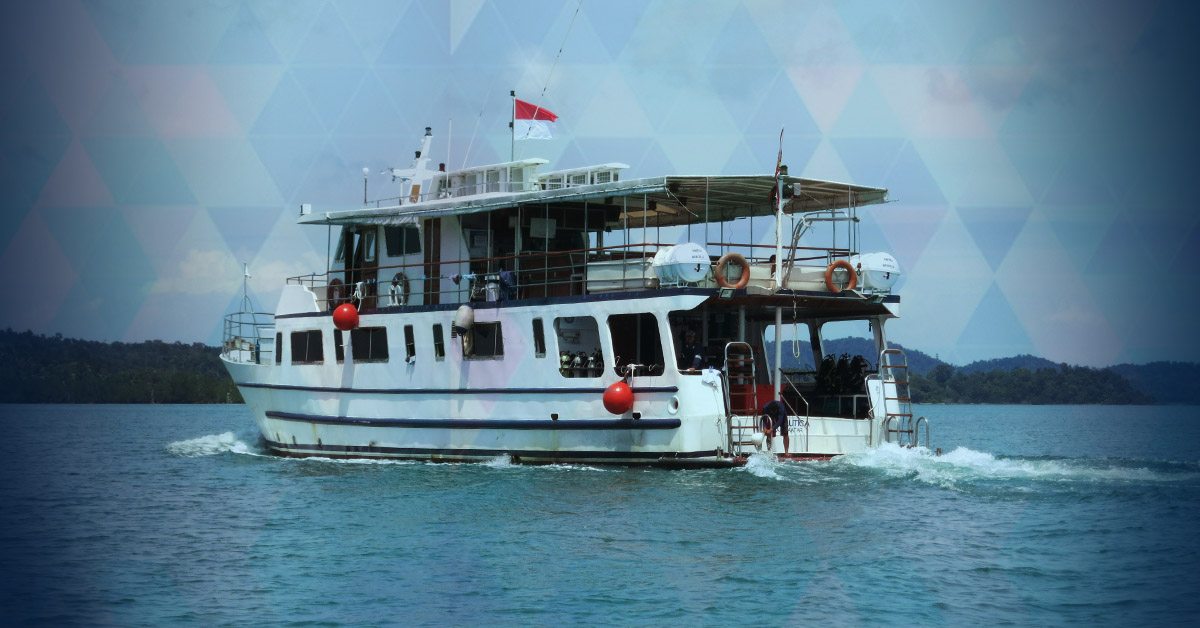 Travel with style and comfort with MV Nautica. Dive Anambas Island like never before, on a relaxed liveaboard experience.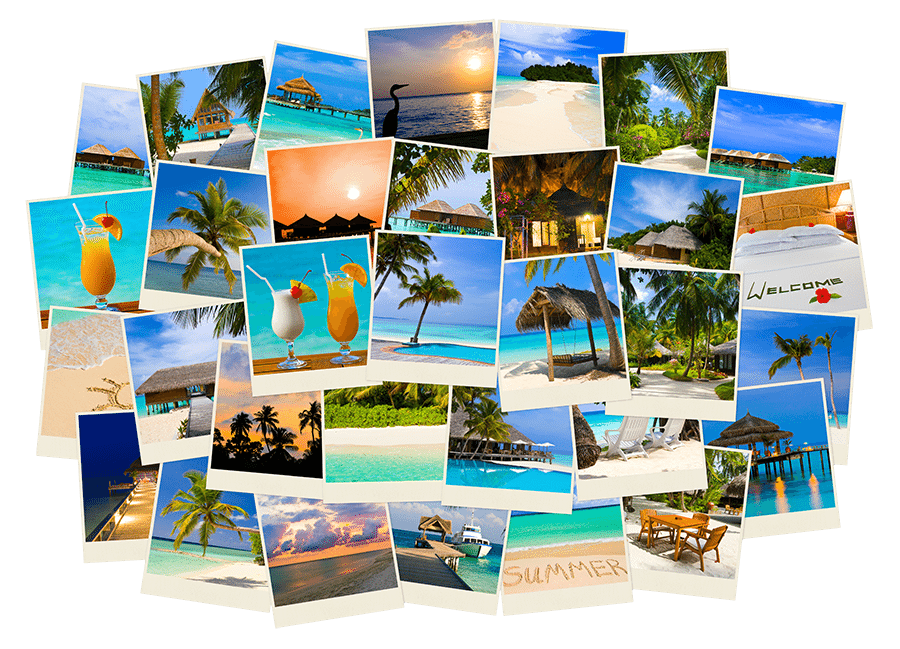 Take a look at the different destinations MV Nautica visits. Some of them include the famous Anambas Islands and Igara Wreck. Also some other destinations like Southern Riau Islands and Mapur Islands that may surprise you.