Tioman
Tioman, the jewel in the South China Sea, known for its sandy beaches, coral reefs, pristine rainforest as well as the myths and legends of its history. Have been to Tioman before? Fear not, as a Tioman liverboard diving experience is totally different. Here's why,
When you choose MV Nautica you get to skip the dreaded bus and boat in the middle of the night between Singapore and Mersing. Departing directly from Punggol Marina Country Club, get your well deserved rest at the end of the week while we sail through the night.
On a liveaboard, you'll get to dive the sites often too far for resorts to reach, like Tiger Reef and Bahara Rock! 35km off the east coast of Peninsular Malaysia in the South China Sea, immerse in the depths of Tioman and the surrounding islets with the array of dive sites, naturally accommodated to both novices and the challenge-seeking divers.
Explore Tioman through swimming in Labas and among the gorgonian fans at Chebeh, not forgetting to spend some time at the anemone garden at Bahara Rock. Try your luck and look out for stunning nudibranches and shrimps on your dives. Don't miss the turtles, barracudas, stingrays, cuttlefish, reef sharks, bumphead parrot fish, moray eels and lion fishes too. Dive in one of the most dived spot in Tioman, Renggis Island, as it often charmed even the most experienced divers.
Best visibility (15m to 30m) can be expected during the months of March until May and then again from September until November. During the summer months (June – August) the visibility usually drops to around 8m to 12m though diving is still great.
February is the mating season of the reef cuttlefish, which no diver should miss.
Currents on Tioman are on the mild side.
The weather on Tioman Island is fine all year around. On most days you can expect sunny skies and little wind. Average air temperature is around 32 Degrees Celsius. Water temperatures are between 27 to 29 Degrees Celsius. Regular tropical rain showers are common and they usually last just an hour or so.
Arrival at Punngol Marina Country Club (10.00pm)
| | |
| --- | --- |
| Equipment Rates | (SGD/ Per day) |
| Full Set Combo ­ Jacket BCD, Regulator, Shorty Wetsuit, Mask, Full Foot Fins, Mesh Bag | $40 |
| Jacket BCD | $15 |
| Regulator | $15 |
| Shorty Wetsuit 2mm | $10 |
| Soft Gear Combo ­ Mask, Fins, Snorkel | $18 |
| Mask | $8 |
| Full Foot Fins | $12 |
| Weight Belt | $4 |
| Torch | $10 |
| Snorkel | $3 |
| Mesh Bag | $5 |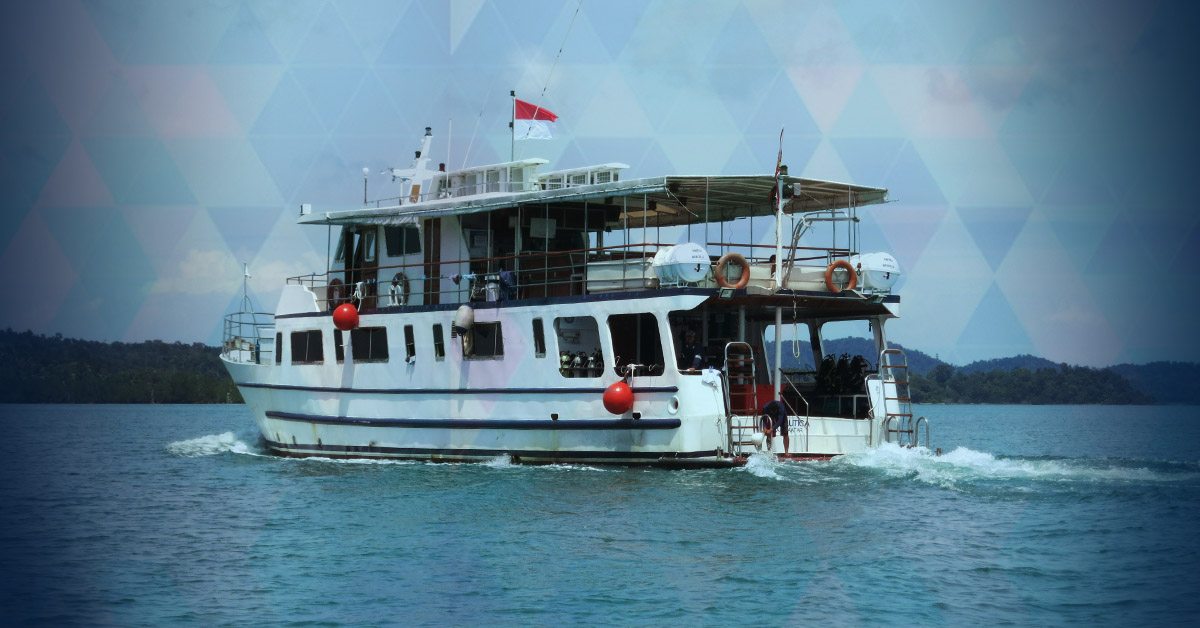 Tired of those bus rides and ferry transfers to Tioman Island. Fear no more as MV Nautica has regular trips to this diving destination. Dive Tioman like never before, on a relaxed liveaboard experience, MV Nautica.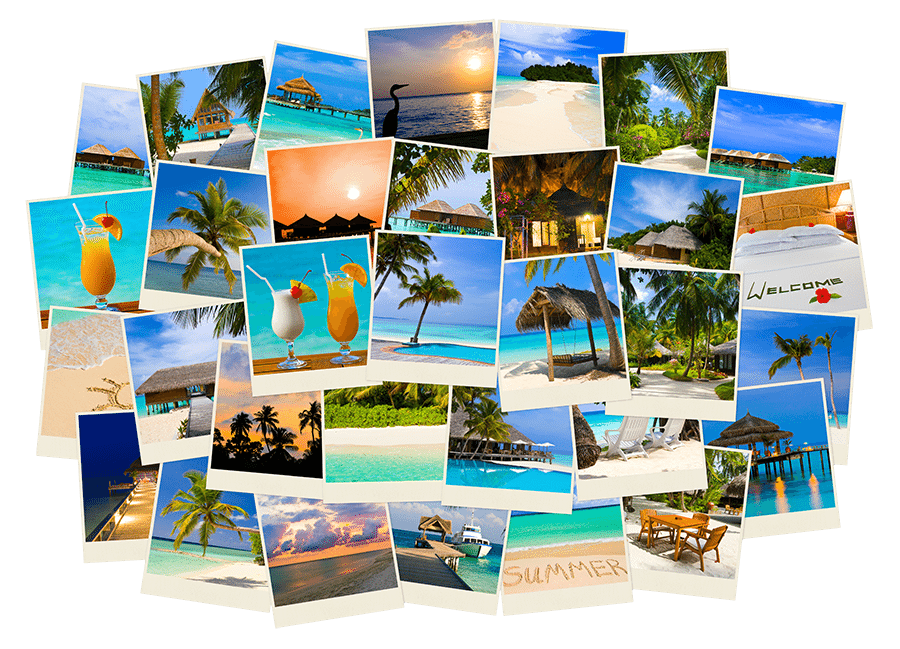 Take a look at the different destinations MV Nautica visits. Some of them include the famous Anambas Islands and Igara Wreck. Also some other destinations like Southern Riau Islands and Mapur Islands that may surprise you.