Indonesia is the largest archipelagic country, comprising approximately of 17,508 islands. Indonesia being in the middle of the 'Coral Triangle' was also given the nickname as the ocean's heart! Thus it's by far the best country for marine life and diversity.
With 17% of the world's coral reefs, boasting 3,215 different species of fish and 600 coral species, Indonesia has got to be a divers' paradise. Not forgetting its extensive landscape of deep-water trenches, volcanic seamounts, countless wrecks, and an endless variety of macro life, Indonesia scuba diving is both excellent and inexpensive.
Indonesia is surrounded by water and much of the best diving is accessible only from liveaboards, although there are areas like Lembeh Strait, Tulamben, Wakatobi and West Papua, where the land-based diving is equally superb.
Spectacular diving sites with different characteristics can be found in these 4 areas.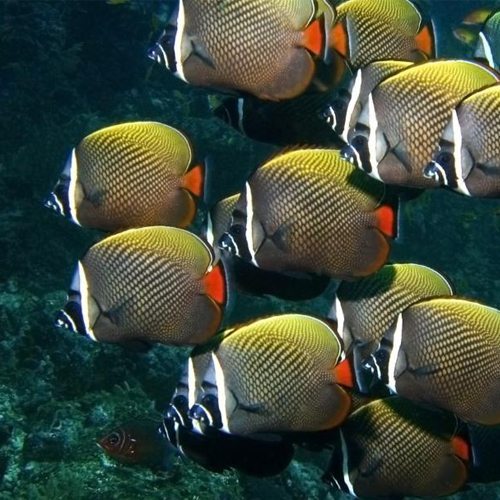 Water around Sumatra may not offer stunning visibility of other dive locations in Indonesia but with it's prolific marine life and proximity to Singapore, it is worthwhile to dive in Sumatra. With the west coast facing the Indian Ocean, the distribution of species is slightly different than elsewhere. The Indian Ocean also brings rough conditions, so the best diving is found in the shelter of smaller islands such as Pulau Weh on the North-western coast.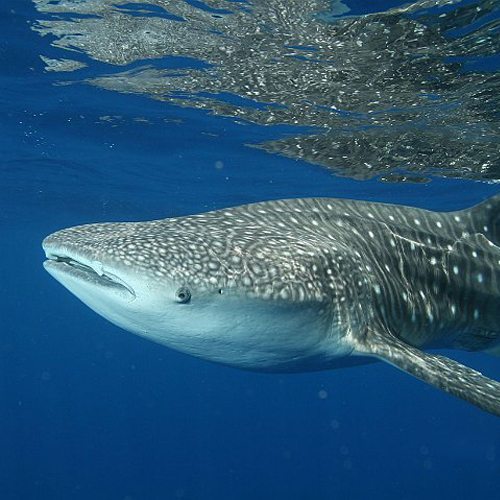 Java being the most populous island of the Indonesian archipelago is home to the most famous Volcano Krakatoa, which offers some good dive spots. There are also several hundred off shore islands with good coral and marine life to be explored. Underwater also offers myriad marine life at this spot and at Pulau Seribu, a number of tiny islands that serve as a popular weekend destination from Jakarta.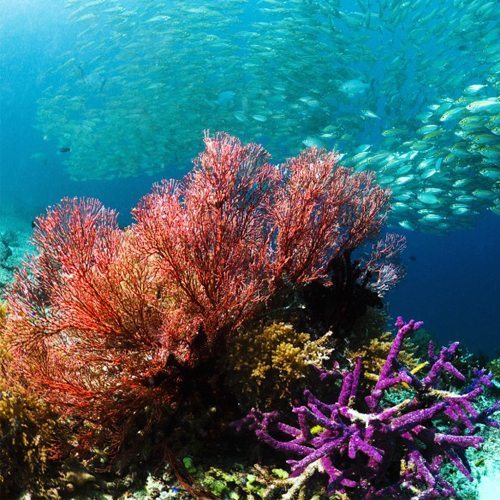 Venture into the underwater world of Papua such as Raja Ampat with manta rays, sharks, and shoals of schooling fish, explore reef slopes with some of the widest diversity of corals in the world, and housing some of the best macro diving.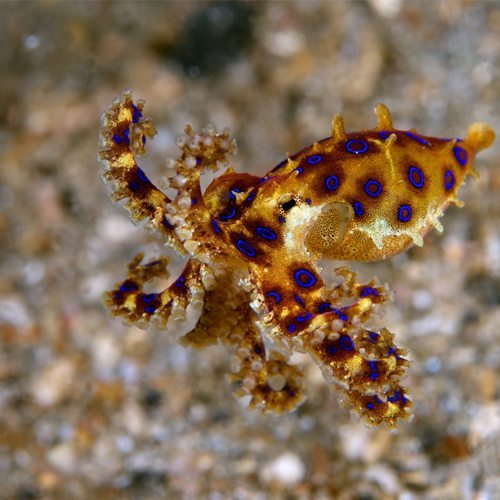 Immerse yourself in the most popular dive spots in Sulawesi such as Bunaken and Lembeh near Manado or explore countless other islands, reefs, atolls and diving opportunities around Sulawesi. With over 61,000 km of coastline fringed with pristine, clear tropical waters and a rich diversity of marine life Sulawesi is might be one of the best diving destinations on the planet. Dramatic topography consists of abyssal trenches and sheer drop-offs near the coast. Nutrient rich oceanic currents well up from the deep attracting a huge variety of marine life. Explore the diving spots around the sprawling island that are pristine, frontier dive destinations today.

Find out more about exploring Indonesia Marine Life and come onboard with us on MV Nautica.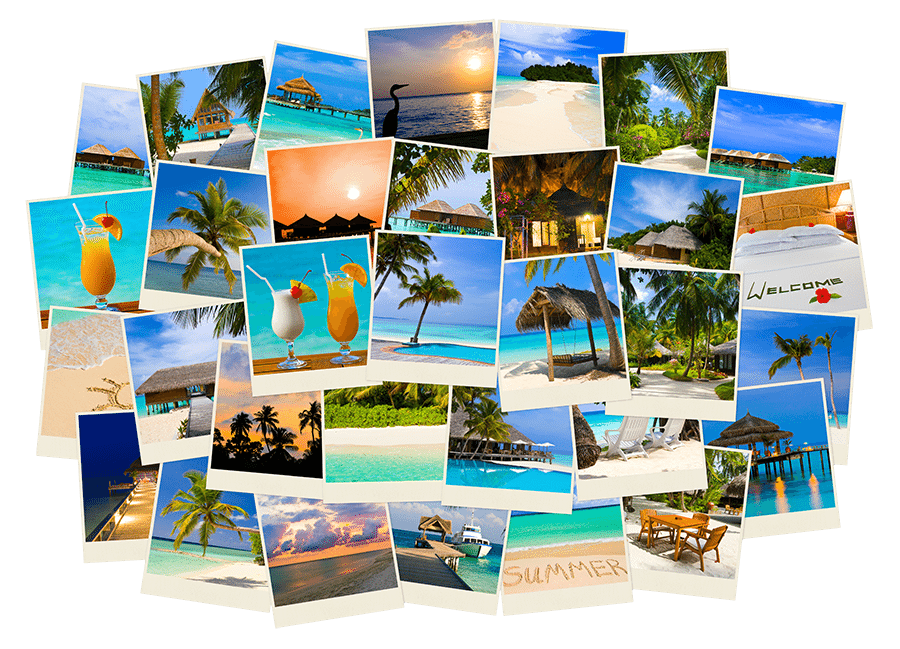 Take a look at the different destinations MV Nautica visits. Some of them include the famous Anambas Islands and Igara Wreck. Also some other destinations like Southern Riau Islands and Mapur Islands that may surprise you.