Igara Wreck
Igara was an Italian iron ore carrier that sunk in March 1973. The length of the ship was 297.3m. This ship, Igara, struck an uncharted rock in South China Sea and continued to voyage until it finally sunk down to 40m of water. At the time of sinking, Igara was only one year after she started her servicing. This was believed to be the largest maritime loss as the value of the cargo was worth $25 million.
The maximum depth of igara wreck is 40m, minimum is 14m. The current is prone to be very strong around Igara Wreck and the visibility is bad occasionally. Igara Wreck was named "Turtle Wreck" by some of the divers due to a resident turtle, however, it was reported that the turtle is no longer around. A group of nurse sharks were spotted in the storage room in the stern. Igara wreck itself has lots of colourful soft corals and sponges. It is easy to see schools of barracudas, snappers, groupers and batfish.
It is recommended for advanced / experienced divers.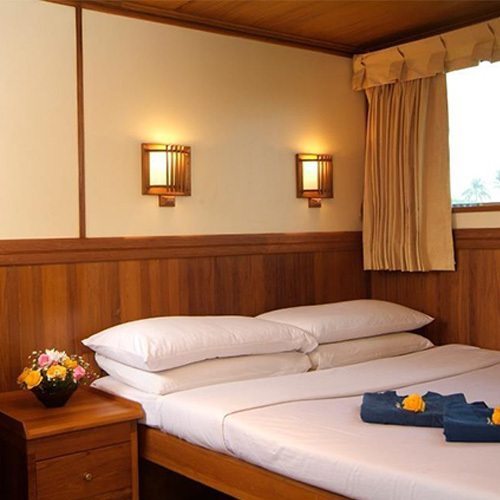 Premium Room Ensuite – $799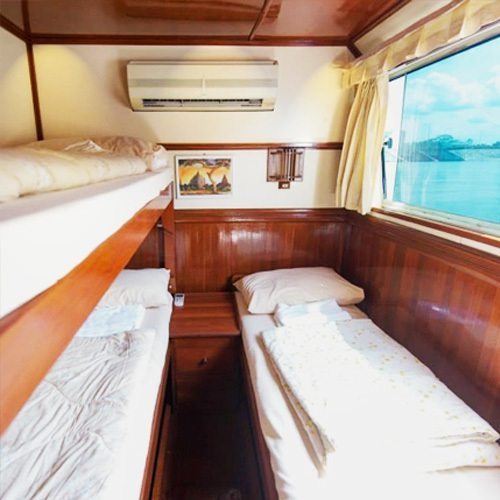 Superior Room Ensuite – $699
| | |
| --- | --- |
| Equipment Rates | (SGD/ Per day) |
| Full Set Combo ­ Jacket BCD, Regulator, Shorty Wetsuit, Mask, Full Foot Fins, Mesh Bag | $40 |
| Jacket BCD | $15 |
| Regulator | $15 |
| Shorty Wetsuit 2mm | $10 |
| Soft Gear Combo ­ Mask, Fins, Snorkel | $18 |
| Mask | $8 |
| Full Foot Fins | $12 |
| Weight Belt | $4 |
| Torch | $10 |
| Snorkel | $3 |
| Mesh Bag | $5 |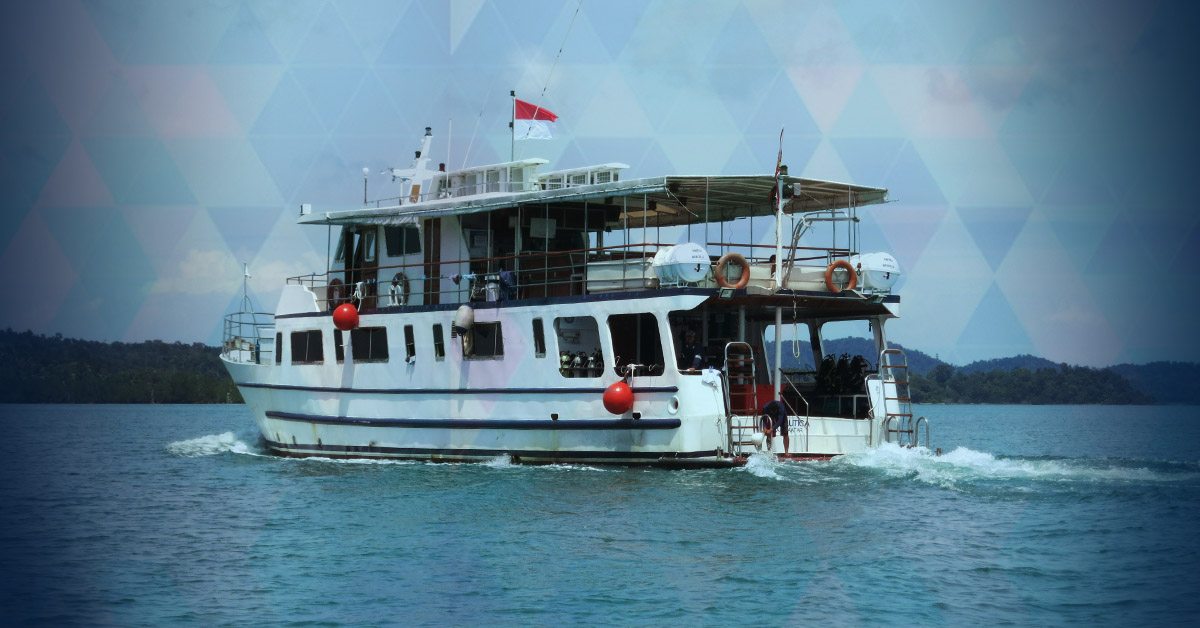 Come onboard with us on MV Nautica and explore Igara Wreck in style and comfort.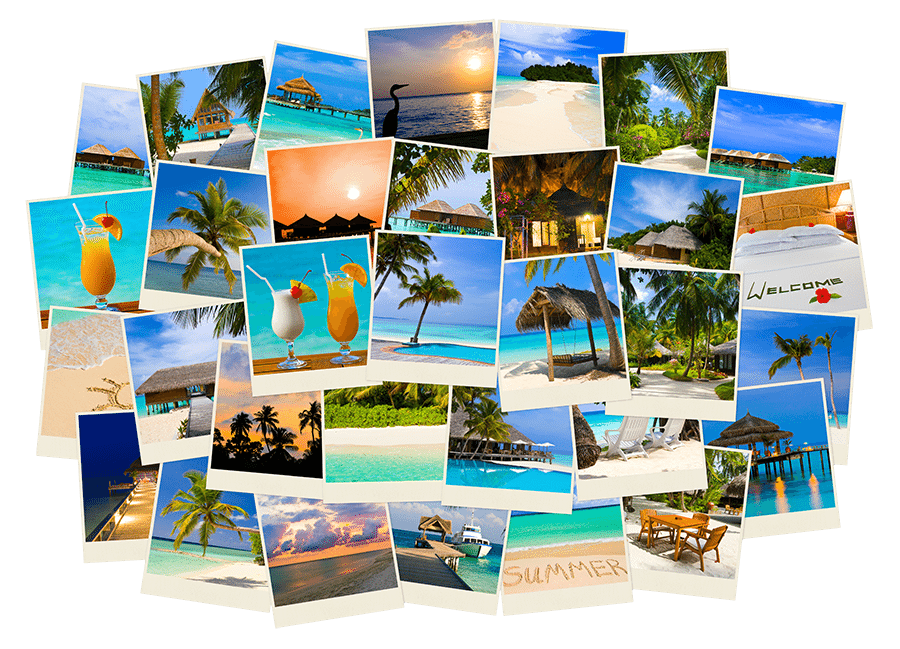 Take a look at the different destinations MV Nautica visits. Some of them include the famous Anambas Islands and Igara Wreck. Also some other destinations like Southern Riau Islands and Mapur Islands that may surprise you.