Departure Day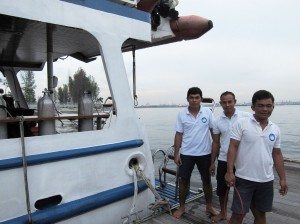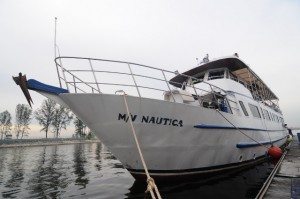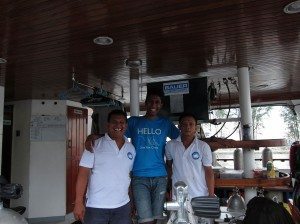 Receive a friendly warm welcome by our crew. Followed by cabins allocation.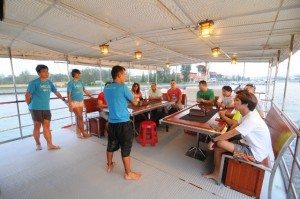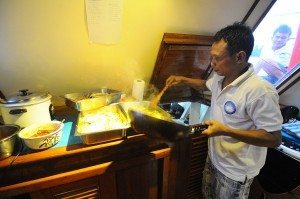 Welcome brief by the Cruise Director while the chef is preparing dinner.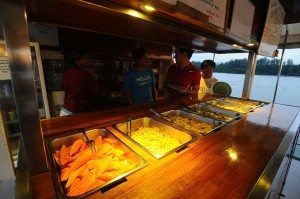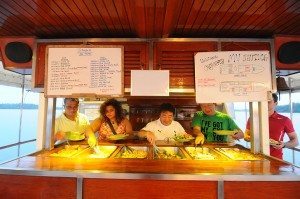 Enjoying a sumptuous meal as we set sail from Punggol Marina Country Club.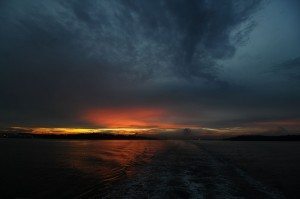 Mesmerizing view over dinner.
Day 1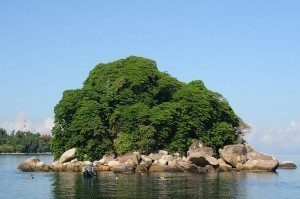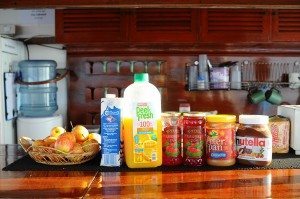 Waking up to the view of our first dive site with light breakfast to start a day of dive.
Getting ready to get wet.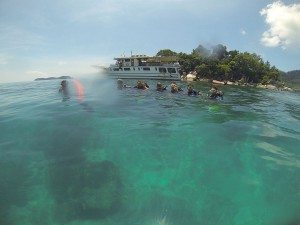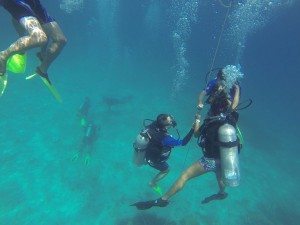 Here we go….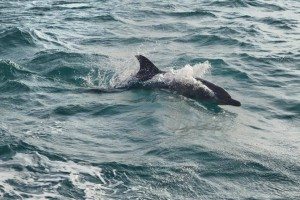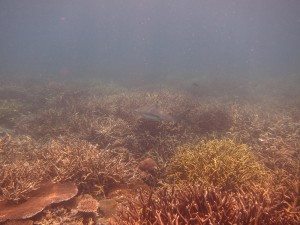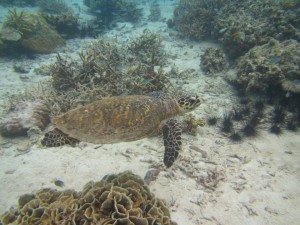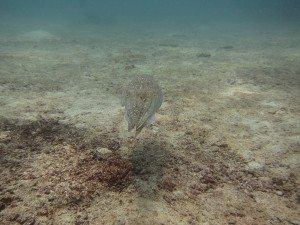 Greetings from the marine life in P.Tioman..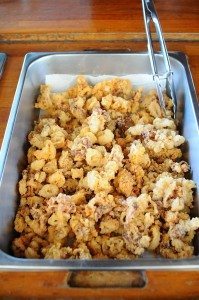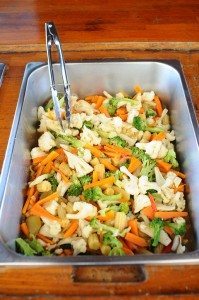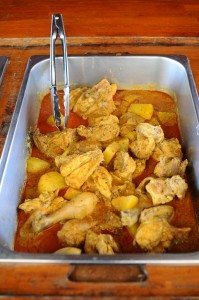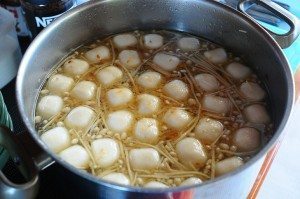 Food & more food…. It's Lunchtime…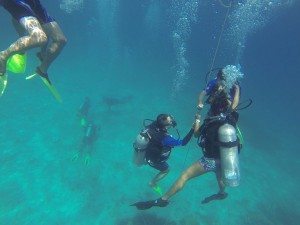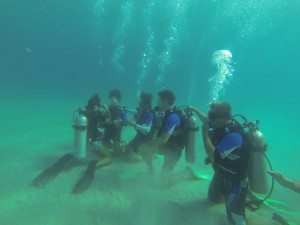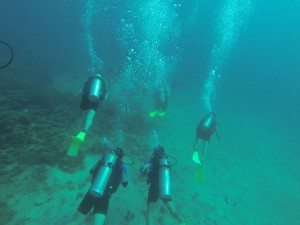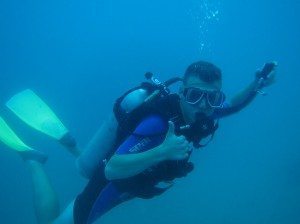 More diving…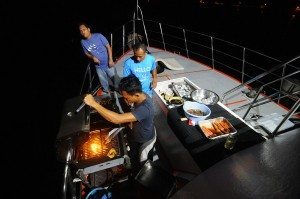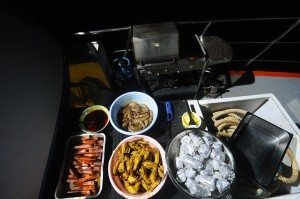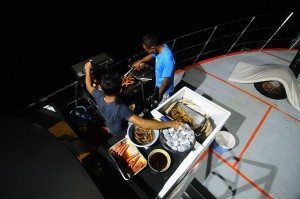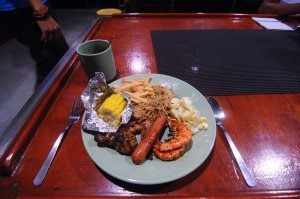 Boat crew preparing BBQ dinner while we're diving.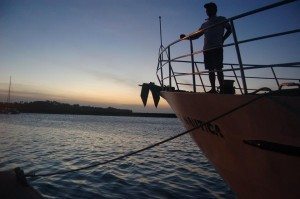 Ending a day of diving…
Day 2 (Departing from P.Tioman)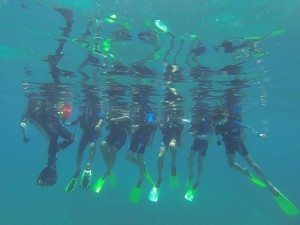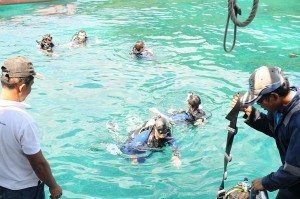 Another day of diving before we head home…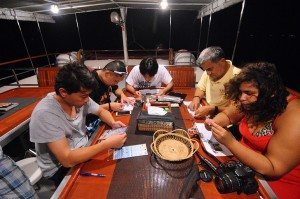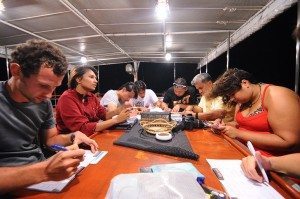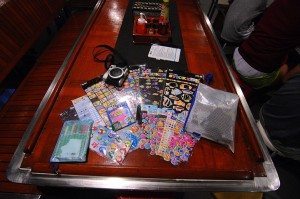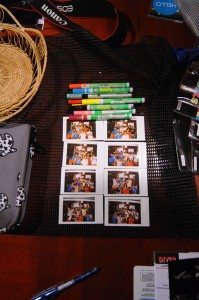 Having fun logging dive..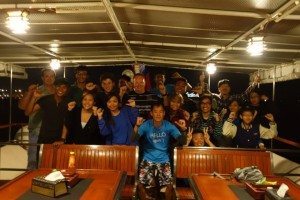 Fun always ends too fast…. Till next time…