This week we have for you details of Jahat in Pulau Tioman. Let's see what this naughty island has for us!
Dive site information for Jahat, Pulau Tioman at a glance,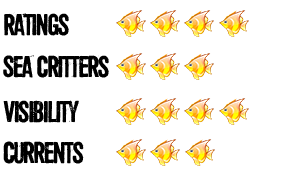 Pulau Jahat – this spectacular rocky dive site literally translate into Naughty Island. Expect to see some of your 'teethy' fish friends making home here! From schools of jack-fishes and barracudas, to reef sharks and titan trigger-fishes circling their area. Surrounded by large boulders, they have formed structures creating tunnels and corridors, making it truly a diver's playground. Being so far from Tioman Island, divers rarely visit this site, giving the coral a chance to flourish! Thriving in the open sea away, they have begun to envelope the boulders underwater, hiding any semblance of the underlying support.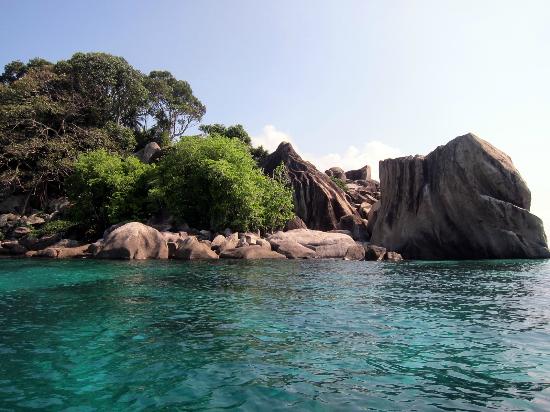 Jahat is also infamously playful for its currents, making this site an ideal drift dive site. These currents are also responsible for inviting more pelagic fishes and providing a nutrient rich environment for the reef, such as the corals and nudibranchs. Visibility here is exceptional on a bad day, and terrific on a good day! The depth of the site forms a nice slope from the main islet, with reefs starting at 5m, gradually increasing to 24m as you move away.
With a whole group of advanced divers, this site can prove to be an incredible fun and easy dive site with tonnes to see! Hop aboard MV Nautica and experience this 'naughty' dive site for yourself! 
"Find Jahat Irresistible? Join us on our next LOB Tioman trip!"