Legend has it that this pear-shaped gem of an island was once a dragon princess. While en route to her wedding in Singapore, she was bewitched by the gentle breezes and the golden sun, falling into a deep sleep and morphing, over time, into an island ringed by coral jewels. Thus was Pulau Tioman born.
This whimsical myth describes the dreamlike landscape of Pulau Tioman which is located 32km off the east coast of Peninsular Malaysia, the largest island in the region (at 133sq km), Tioman offers more than just nice beaches and coral reefs. One large waterfall sustains the flora, fauna and colourful eco-diversity, along with six major villages. The island's hills teem with life. Small wonder then the Hollywood classic South Pacific was filmed here in 1958, bringing intrepid visitors flocking.
Come March, MV Nautica will resume trips to this beautiful island. There is no better feeling as a diver than waking up first thing in the morning and quite literally falling into the water for your first dive, and, at the end of the first dive having a lush cooked breakfast ready and waiting for you. No meeting at a dive shop, waiting for the late guests, passing all equipment over to taxis, jeeps, boats, unloading equipment, setting up…
Whilst chowing down on your meals, the boat moves and by the time your food has settled, you are already at the next dive site, voila!!
A quick snooze and ample snacks are provided, then jump in and off you go.
Due travelling capabilities of a liveaboard, they are able to go the further dive sites, less crowded dive sites, can use the tenders to drop-off and pick-you-up at the prime spots.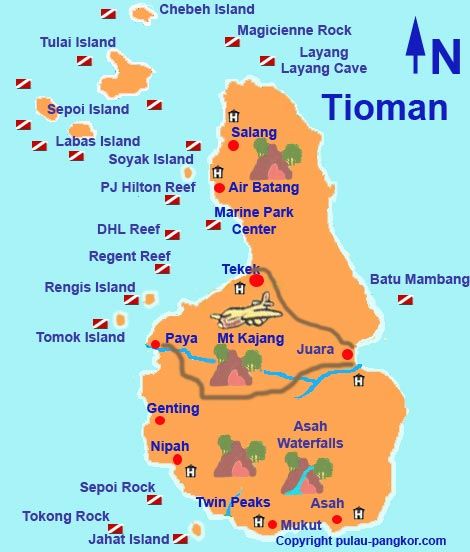 The dive crew will quite literally do anything and everything for you, change your tanks, defog your mask, even put your fins on! It seems on some trips you just dive and feel your belly grow.
The general slogan for liveaboard diving is ' eat, sleep, dive. repeat ' – too true.
In my experience of liveaboards, the dives can be exceptional, but the chat that happens between the dives, you just can't get on a speedboat or resort. Friends you make on liveaboards are friends you have for life.
Once you have set foot on your chosen liveaboard, thats it, just sit back, relax, and enjoy your time and diving.
Click here to see the full schedule of MV Nautica.