You've gone every nook and trinket shop in the city, but still couldn't find the perfect gift for your pals — and its just few days before Christmas. No need to worry, chap, we got your back! Here is a list of 5 last minute Christmas gift ideas your diving buddies will surely love: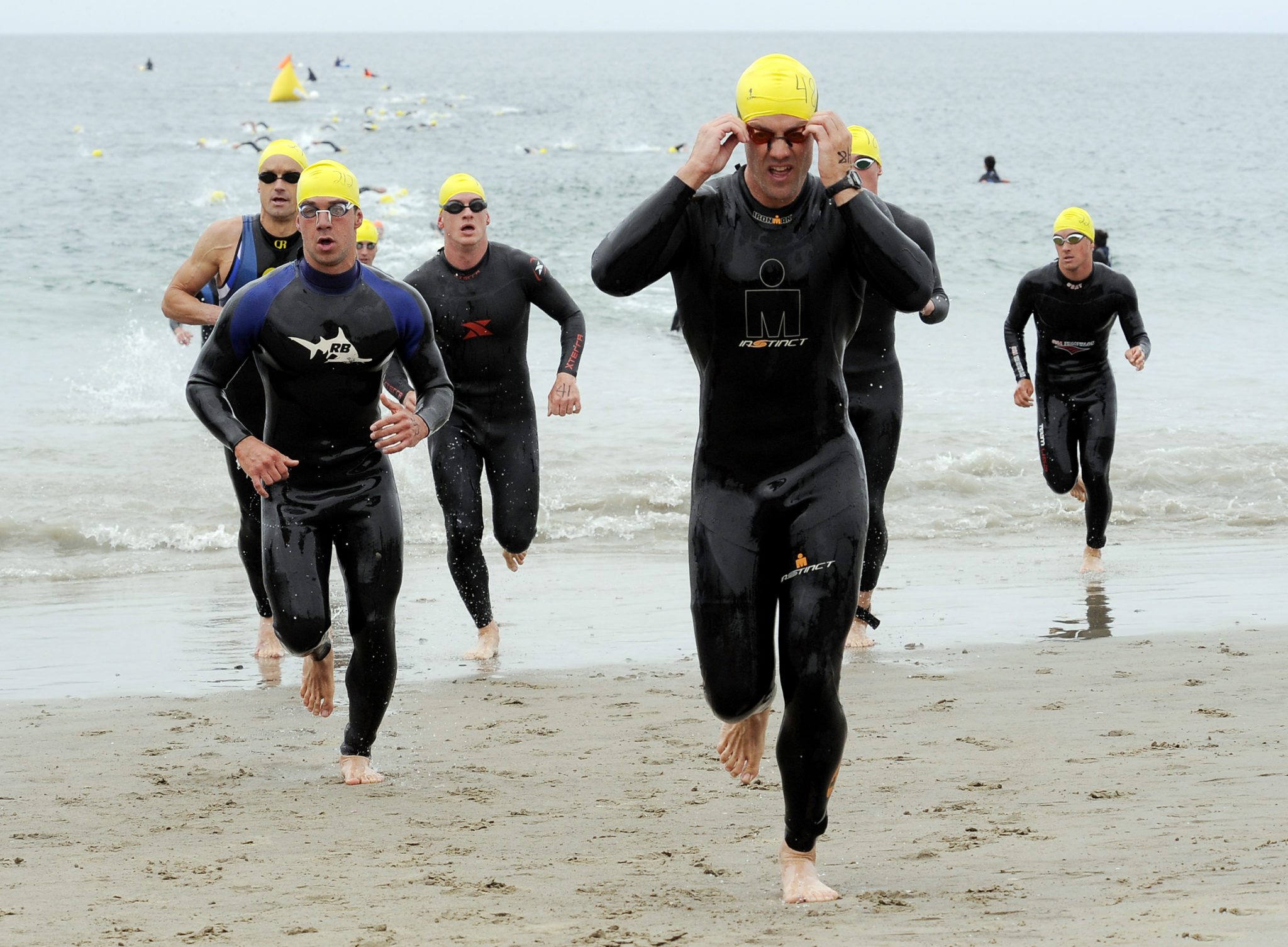 1.Wetsuit
Beat the heat (and the cold) with rash guards and wetsuits! There are 3mm to 7mm wetsuits available in the market perfect for your cold water dives! Get the perfect wetsuit for your dive buddy and tag him along for a Christmas dive!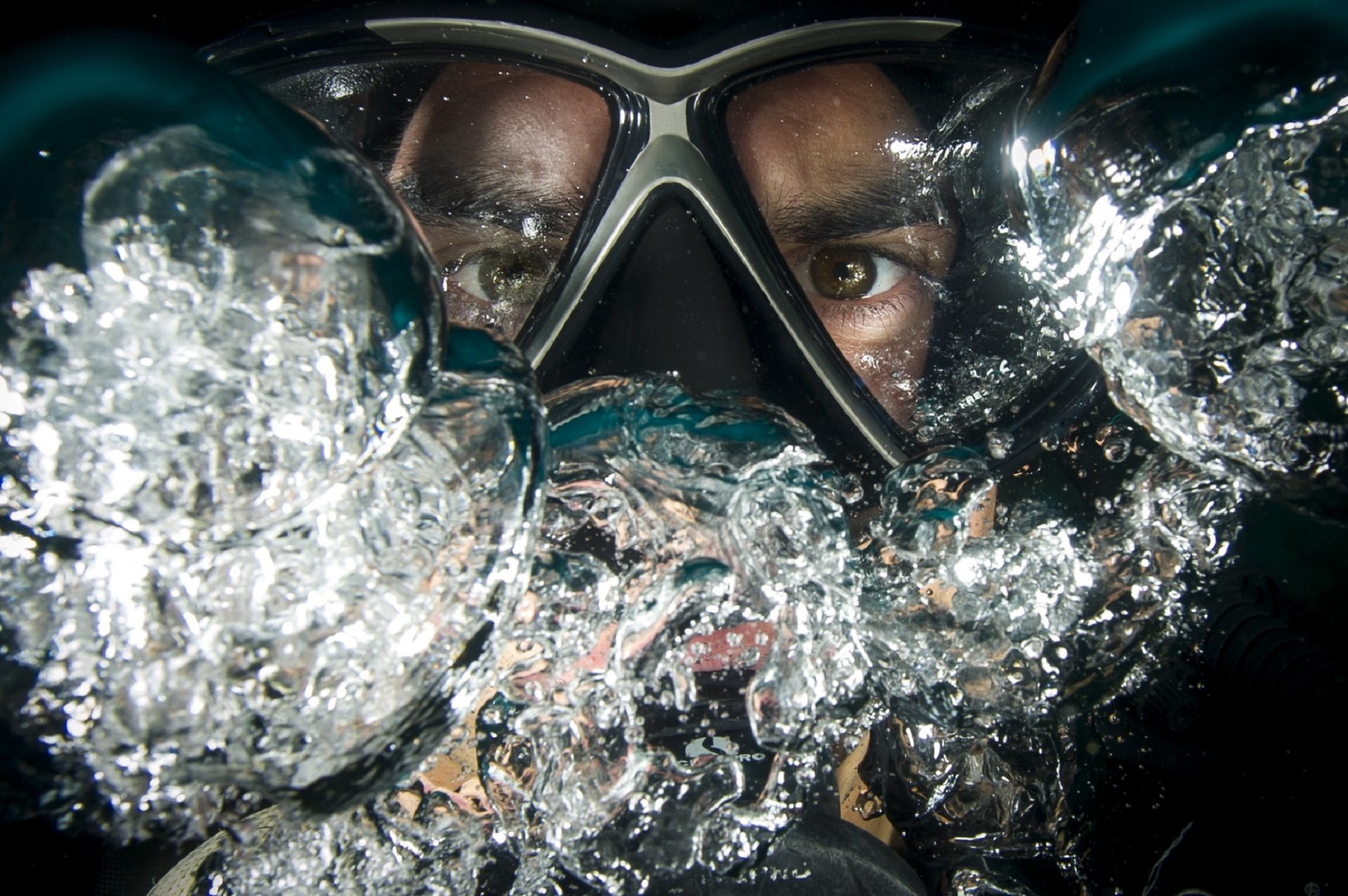 2. Diving mask
Mask is a helpful equipment for you to have a clear view of the underwater world. It will be super painful to dive without a dive mask as the salt water will irritate your eyes. A comfortable, and perfectly-fitted mask will make your every trip visually satisfying! Anambas is one great example for its unspoiled coral reefs, crystal clear waters, and gentle whale sharks!

3. Diving Fins
Swim like a true gill-ed creature! Finding the right diving fins can help you explore the deep ocean freely – and magnificently! Yes, like how the mystical whale sharks in Anambas swim!

4. Underwater Watch (Dive Computer)
Is your friend OC about almost everything? Then an intelligent underwater watch is a must have for him or her! Calculate bottom time and the depth of dive better by choosing an intuitive dive computer!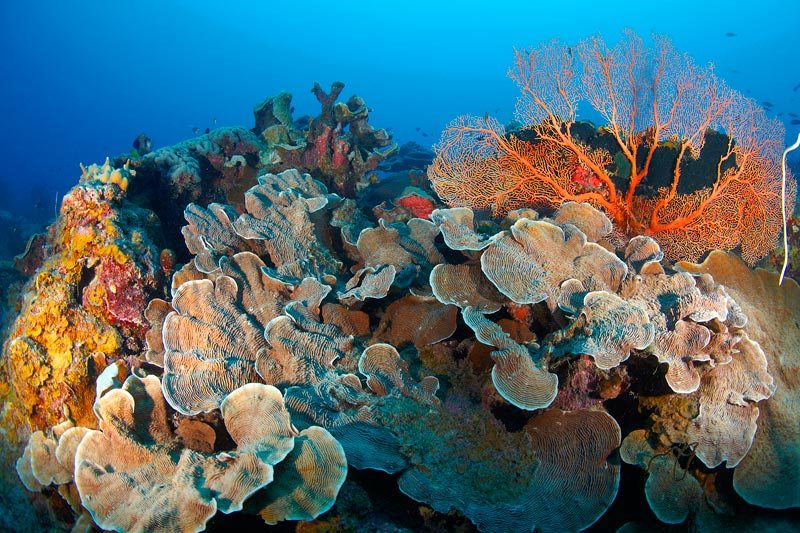 5. All expense diving trip to Anambas or Tioman
Travel for two or a group! Enjoy the blue, the serenity and the hidden jewels beneath the ocean. MV Nautica 2018 Trip Calendar is now up! You can now give your diving buddy or special someone a liveaboard experience. And how about a SGD50 off, when you book early till 31 Jan 2018? Isn't that great?
Let your loved ones experience a liveaboard trip this 2018! Explore deeper parts of ocean and meet the gentle whale sharks of Anambas or the tiger reef and Baharas Rock of Tioman. Start to Book Now!
We hope our list helped you decide on what to buy for your diving buddy! We wish you a Merry Christmas and a jolly holidays!