Hello divers! It's been a while since we last posted about our trip happenings! This time we have the shenanigans of the group that was on MV Nautica on the 1 to 3 July 2016. MV Nautica headed to Anambas Islands with a total of 22 divers with most of them doing leisure and advance open water course!
With this being a three day two nights trip, the divers boarded the 6.30pm ferry at Tanah Merah Ferry Terminal and reached MV Nautica which was already at Nongsa Point Marina. As the divers all settled into their rooms we set sailed towards the South China Sea heading for the Dammar Island.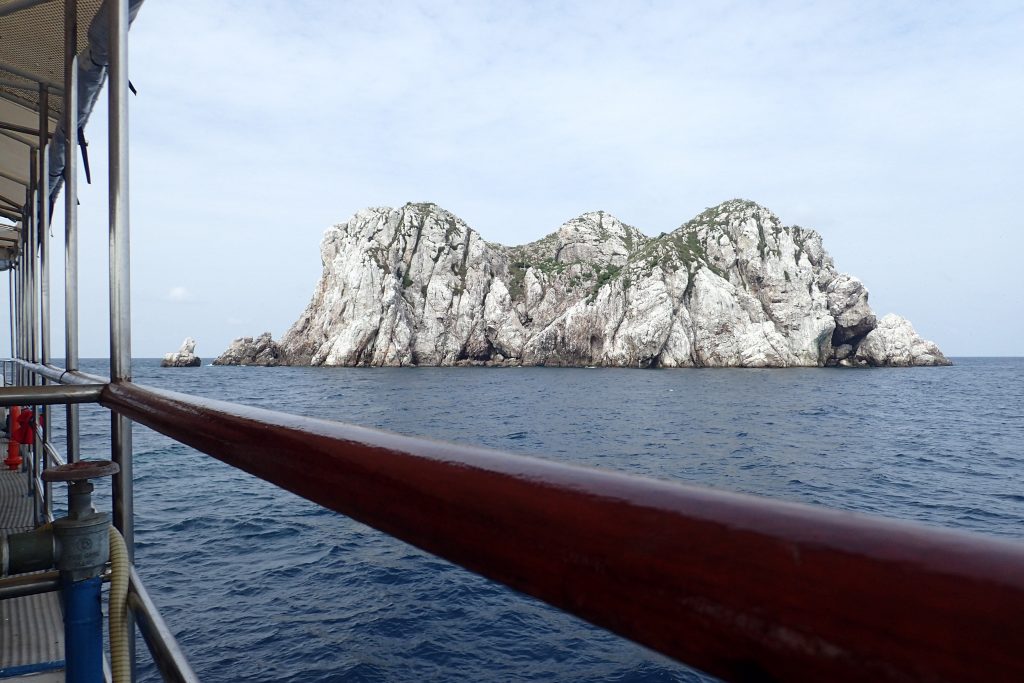 Dammr is part of the Anambas Islands and we did two dives at Dammar reef and another two at Dammar Pinnacle. Visbility was good at about 15-20 meters at both sites. With divers spotting schools of jacks, barracuda and batfish. Some were lucky enough to spot a shark, a marble ray and bumpheads at the pinnacle! Jack, one of the leisure divers was nice enough to strum some songs on his guitar as we serenade into the evening.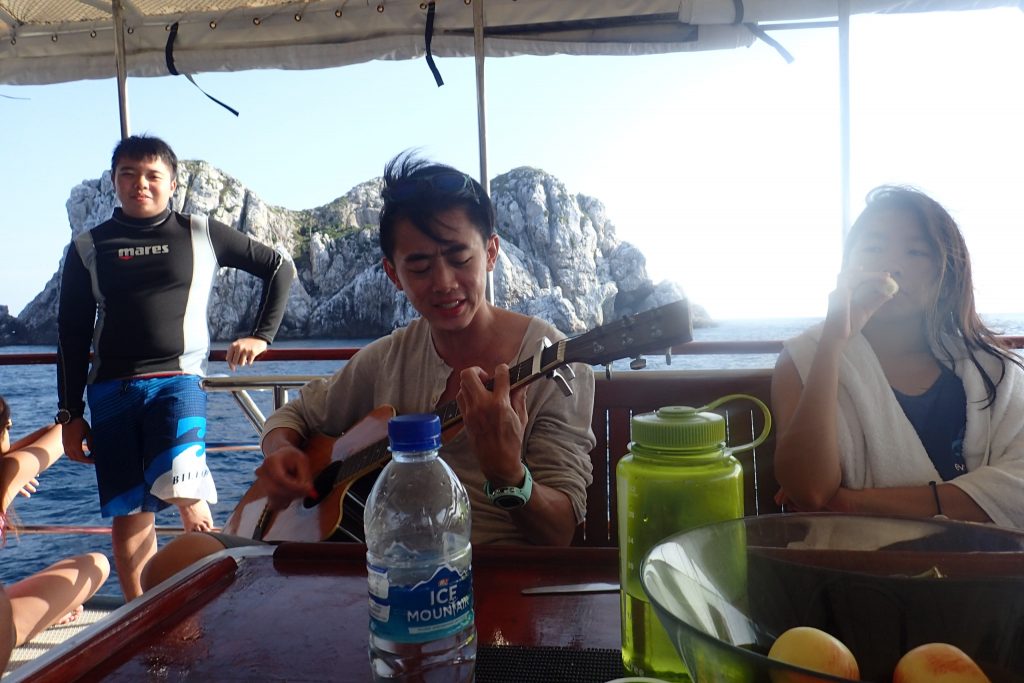 After the last dive, MV Nautica made here way to Igara Wreck. But due to the currents, which was against us, travelling time took longer than expected. So we only managed to squeeze in one dive at Igara. The visibility was on the poor side at only about 5-8 meters and currents were present at most parts of the wreck. With the wide smiles on their faces it is safe to say that enjoyed their dive at Igara Wreck.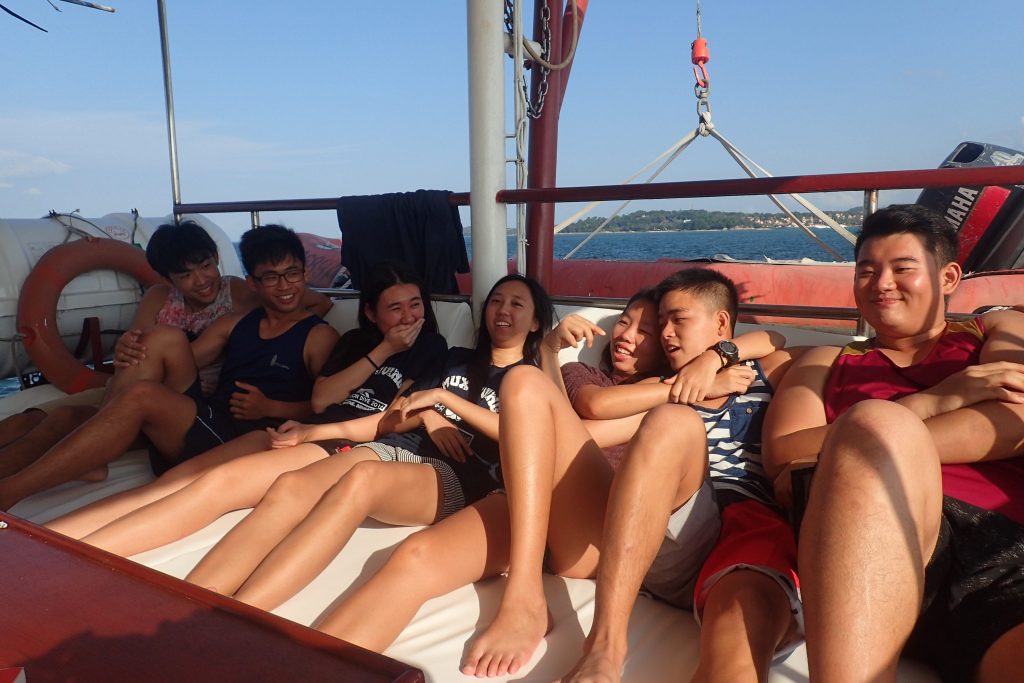 Last but not least, this weekend we had four July babies onboard (Darrel, Xiaoyou, James, Xin Yi) and it was our pleasure to have them onboard on their birthdays! We also got a cake onboard to celebrate this joyous occasion with them and the rest of the divers. With MV Nautica back safe at Punggol Marina, she prepares for the next few trips to Tioman in the weeks of July!