Being a diver requires a lot of flexibility and endurance underwater. Practice balance through fitness and be mesmerized with the wonders of under the sea. Combine yoga and scuba diving experience in these magical islands you can enjoy. Here are some of the tropical islands in Southeast Asia that is perfect for your health and fitness travel!
---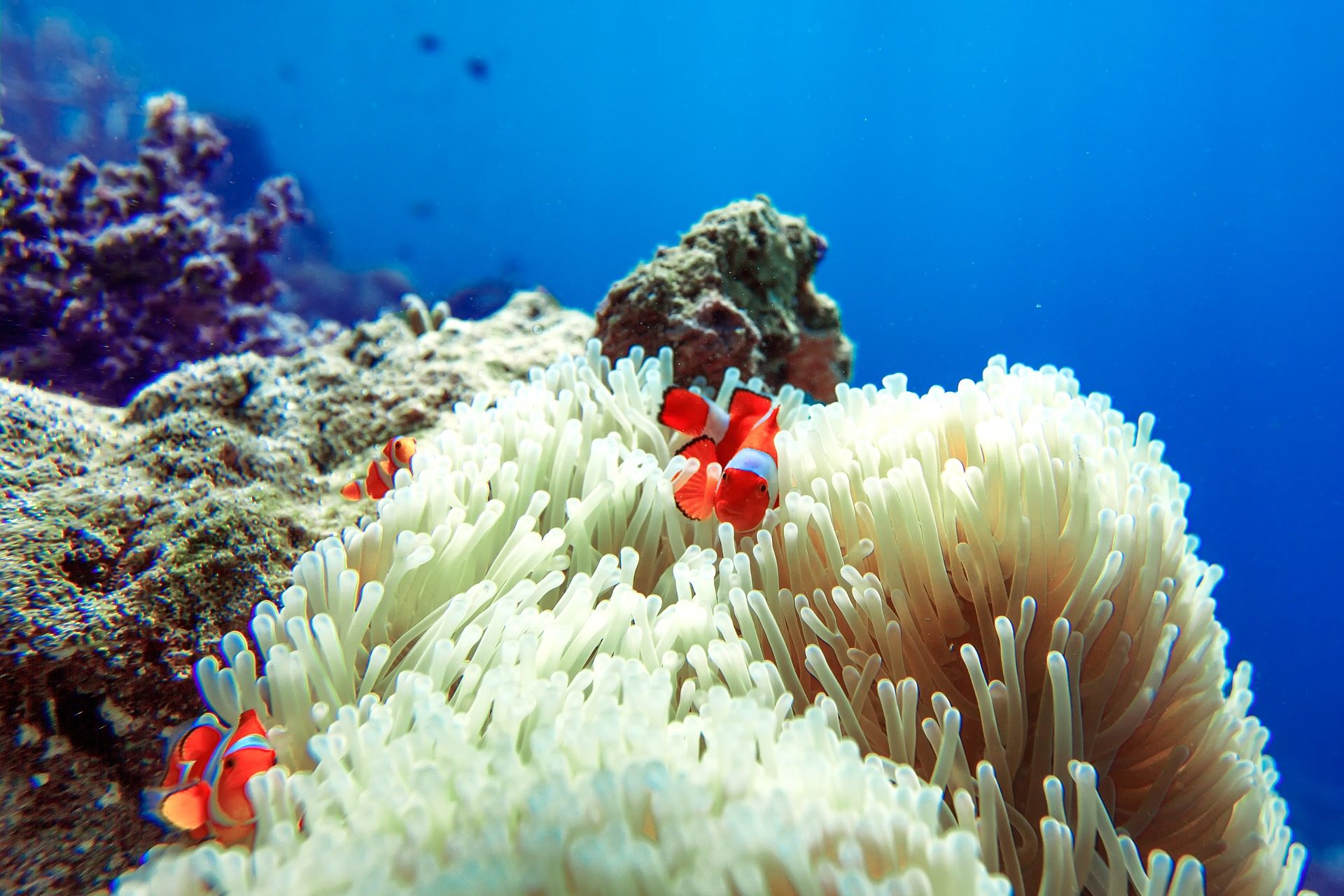 The tropical paradise Anambas was hailed as Asia's Best Tropical Island. It is among the Indonesia's northern border archipelago and situated at the South China Sea. Tourists can surely love the panoramic view of the blue and green island plus amazing dive sites that divers can surely enjoy. With its crystal-clear waters, divers will be mesmerized with its secret wonders underwater. Not just colorful coral reefs will greet you but also the rare Napoleon Wrasse, Zebrafish and Clownfish.
The unpolluted air, white sand beaches, and breath-taking views of the island that is perfect for relaxing and refreshing yoga routine alongside the shore. Also a great place for island-hopping to catch a glimpse of what the island can offer!
---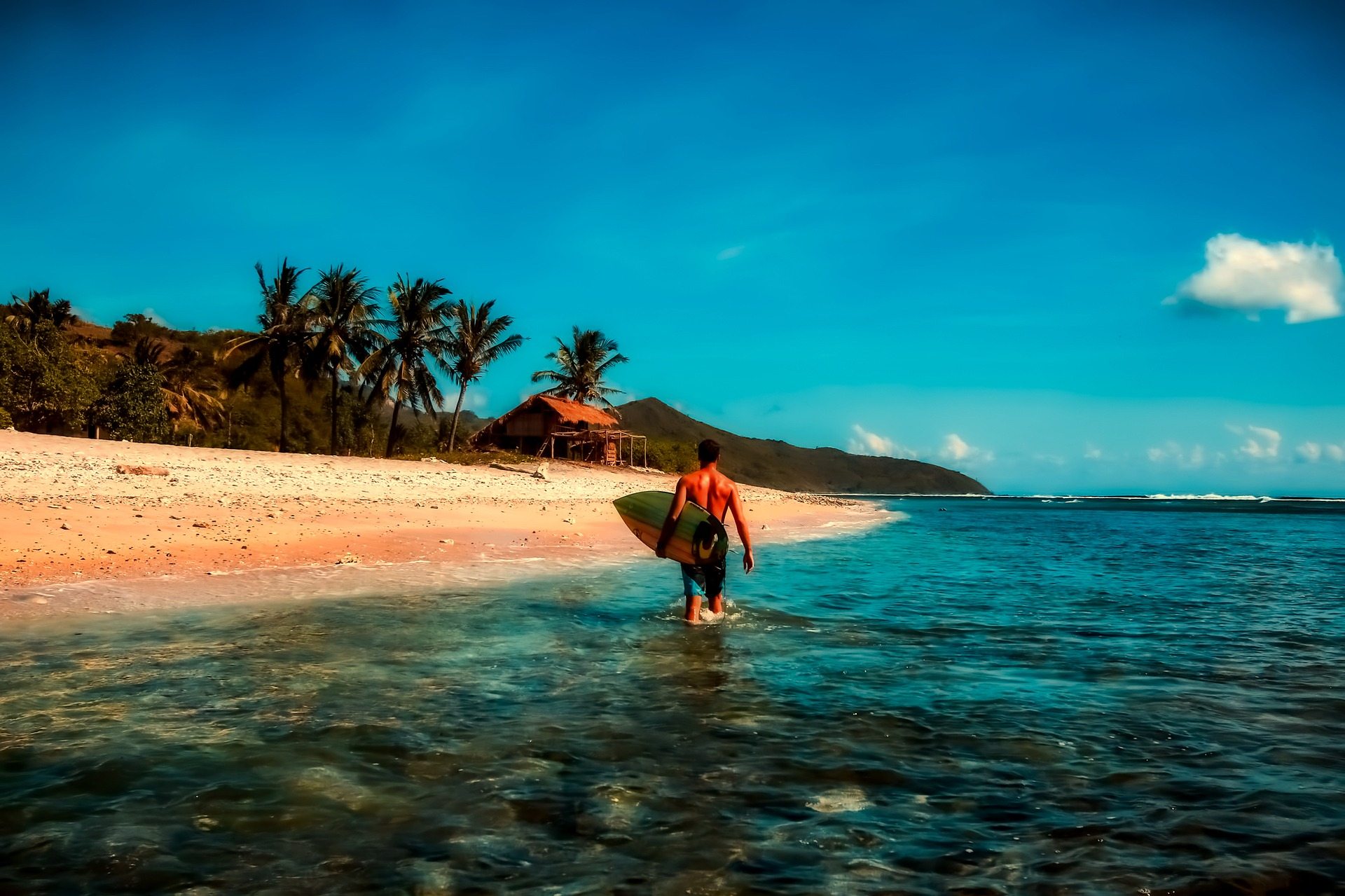 Complete your Indonesia tour for Wai Island is also an amazing place for scuba divers! The small island is surrounded by lush plants and offers the best diving spots for divers. It is one of the recommended islands because of the calmness of the area so it is suitable for yoga enthusiasts as they can also love the soft and sandy beaches. The Wai Island is located near the Batanta Island and it has perfect weather for tourists. It is also well-known for its clear visibility underwater so people can watch and witness various sea creatures underwater!
Additionally, Wai Island has a Japanese yoga instructor. There is a yoga studio named "Flying Elephant Yoga" in Sumatra that accepts yogis from different part of the world. Japanese teas and coffees can also be enjoyed in their cafe.
---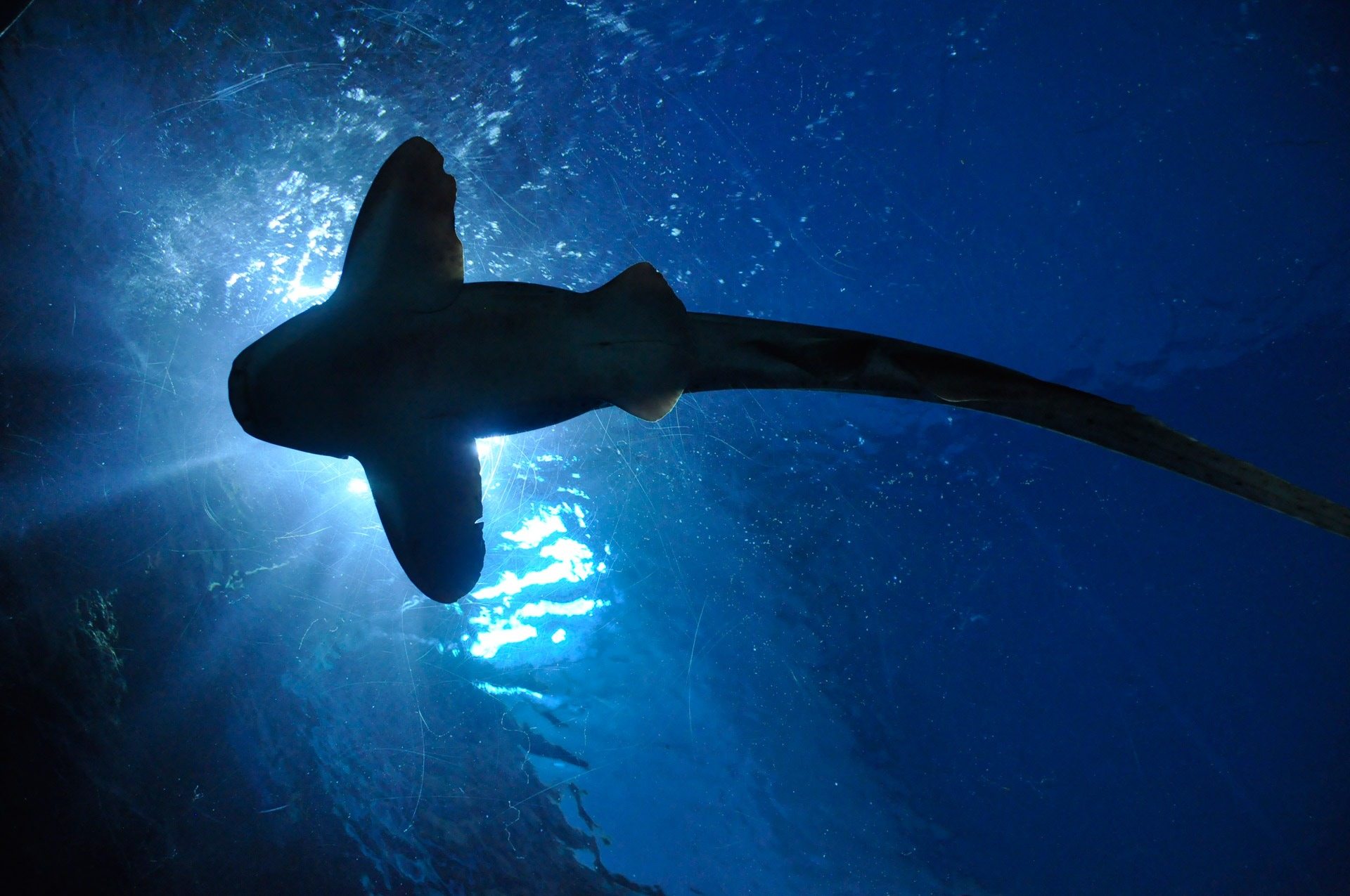 Malapascua Island, Philippines
Welcome to the lovely island of Malapascua Island that is off the north coast of Cebu, Philippines! The world-class diving destination offers you one of a kind experience for you can have the chance to dive with the Thresher Sharks that can be see all-year round. The white and soft sand of the beach plus view of the sunset will surely calm your nerves and perfect for getaway for tourists.
Yogis can surely love the dive shop "Buenavida Resort and Spa" that has yoga studio. Japanese vibes can also be enjoyed in here as "Blue Haven" is a recommended place for Japanese people.
---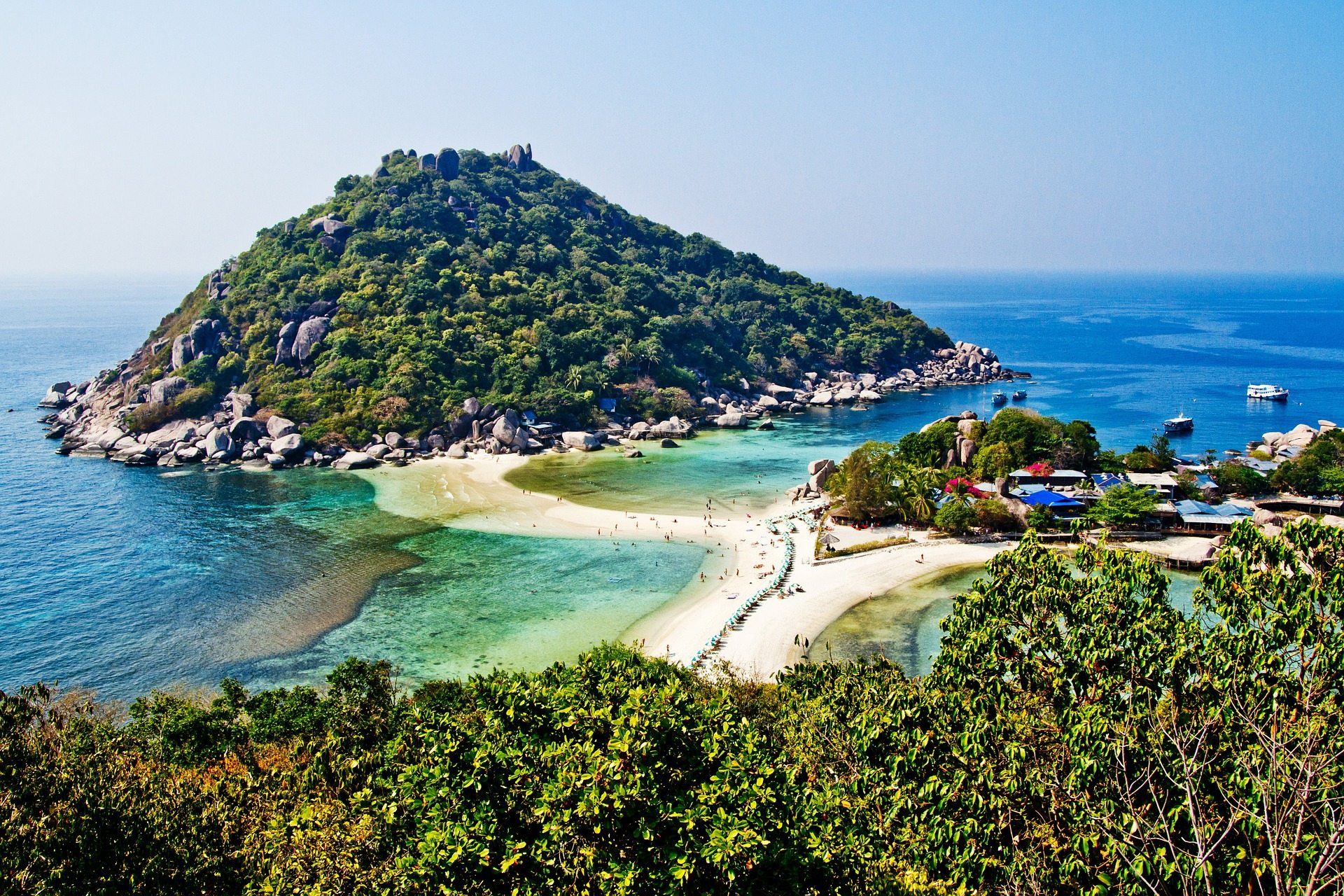 Koh Tao, Thailand
Plan your next fitness and health travel in Koh Tao, Thailand! After this travel, you can surely find yourself coming back to this wonderful place. There's more to love in their beautiful beaches, fun scuba diving, and peaceful nightlife. Koh Tao is a paradise where yogis can really love. Try their yoga studio called the "Ocean Sound, Dive, and Yoga" for more yoga exercises and scuba diving courses.
Living the name "Turtle Island", this destination has white sand beaches and clear ocean waters which is the habitat of the most beautiful marine lives. Koh Tao is one of the best choices for scuba diving destination in Thailand and it is more affordable so plan you might as well add it up to your list.
Come, discover and experience the beauty of these islands!