A tropical archipelago in the far-flung corner of Indonesia, is the Anambas Islands. Gifted with alabaster sand, fresh air and picturesque views, it is must for every wanderlust out there. Here's a must to-do list of what to do once you get to this little piece of heaven:
---
Travel coast to coast!
Regent to two hundred thirty-eight islands, travelers cannot miss the experience of hopping to one island after the other. Explore the coves of Pulau Rongkat, Penjalin, Pulau Bawah, Pantai Pulau and Pantai Selat Rangsang. And get this, during low tides, you can forget about chartering a boat because you can walk from island to another via the sand connects!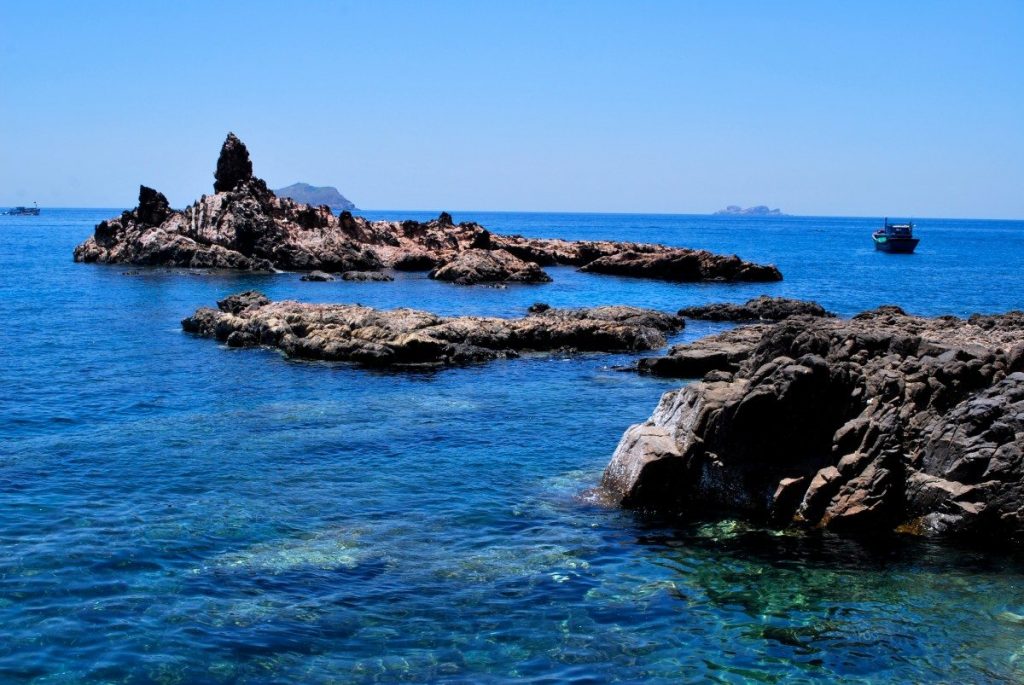 ---
Explore the deep sea!
Renowned for their aquamarine waters, the peninsula is sure-fire to attract divers! Its diving sites can go head to head with some of the world's best. The island boasts of its infamous Igara Wreck, an Italian carrier at sunk in March 1973 and is now home to multicolored corals and sponges, barracudas, snappers, groupers and batfish.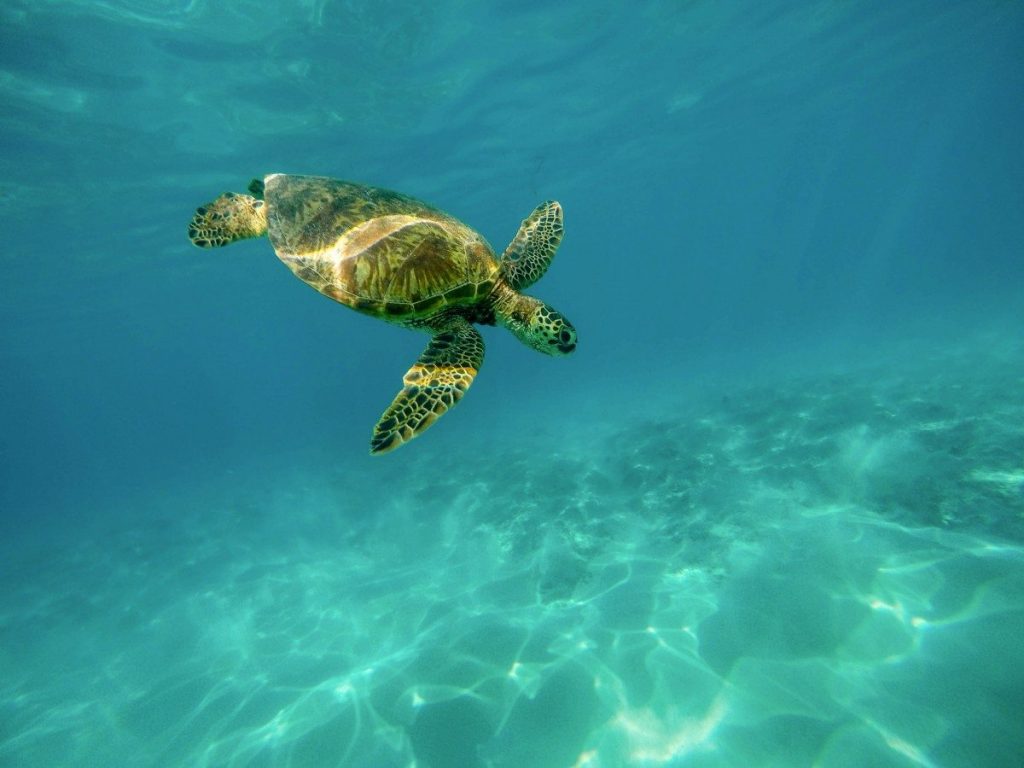 ---
Feast on the local food!
Their Indonesian cuisine has a twist! The locals tried spicing up traditional dishes with a fishy flair. Tarempa, a local eatery is known for its fried noodles, braised in herbs, spices, accompanied with fresh grilled fish, local fried snacks, and coconut water. The perfect tropical party for your taste buds!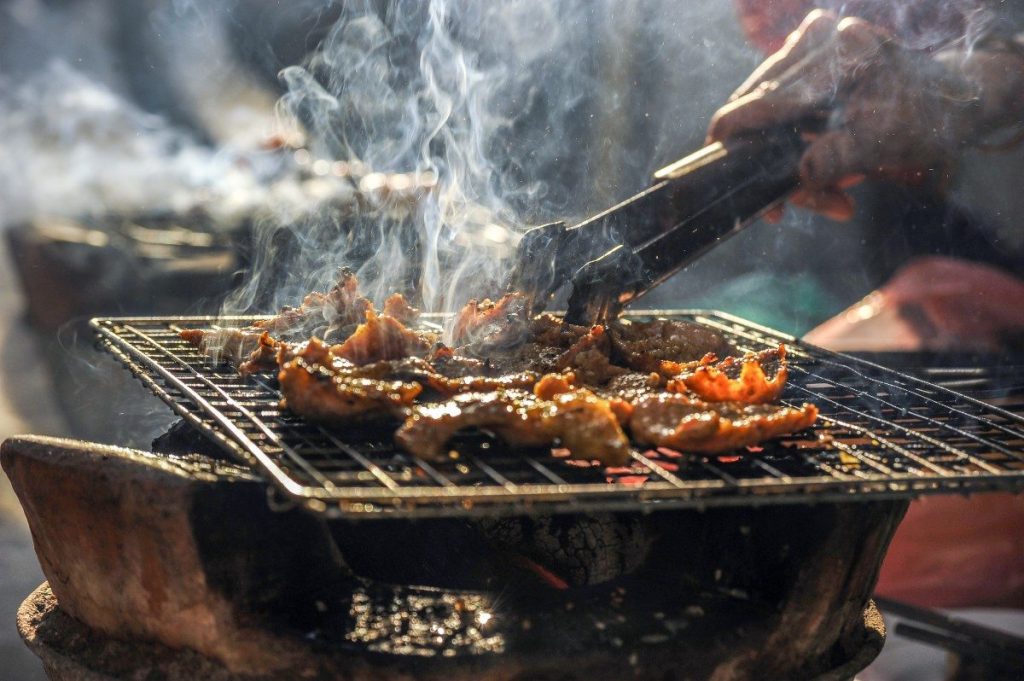 ---
Save your spot onboard MV Nautica!