Planning your first wreck diving trip must be a dream come true. Finally, after an entire childhood (and most of your adult life) daydreaming about hunting wreck ghosts and taking down sea monsters, you have the means and a solid plan how to explore the wreck of your reveries. We salute you, adventurer! So before you hop aboard and dive into the kingdom of submerged vessels, here are few things you need to remember:
---
Keep in mind local regulations
Those wrecks are local treasures. Make sure you are widely informed about local regulations that aim to preserve the site. Knowing these laws allows you to participate in protecting the submerged dive destination by knowing when to limit your dive ranges.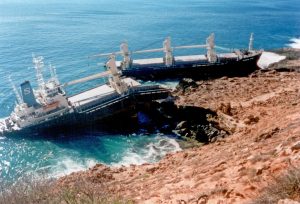 ---
Research about the wreck
Was it a ghost ship? Did people die when it met its cataclysmic end? How deep is the wreck site? Have the locals seen monsters lurking around it during their dives? Knowing and understanding these facts about the wreck will make you appreciate it more.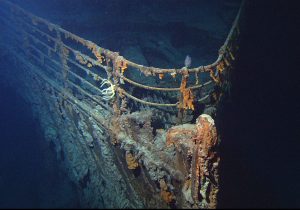 ---
Get a wreck diving certification
Certification proves that you have acquired the skills required to dive a wreck site. Becoming a certified wreck diver ensures both your safety  and the wreck's preservation. If you haven't taken it yet, check out SSI Wreck Diving program.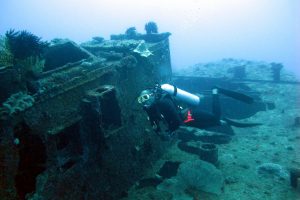 ---
What you might need aside from the usual stuff
Possible hazards can rob you off the fun while wreck diving. Poisonous fish, jellyfish or sharp edges may harm you, so make sure you have put on the right garb for the adventure—you may need a thicker wetsuit or gloves. You can also bring a dive knife just in case you get entangled underwater. Applying jellyfish protection sunscreen will also be helpful if the site is infested by jellyfish.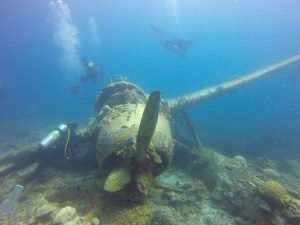 ---
Save your spot onboard MV Nautica!