Congratulations, you have finally saved your spot for your first liveaboard trip! Preparing for this trip is not much different from prepping up for diving through land trip, but unlike it, you cannot just drop into a dive shop or a convenience store if you forgot something. So, to get you all set for the trip of your life, here are few things you should consider:
---
1. Complete the legal requirements
If you're planning on a liveaboard trip out of the country, you must carefully research the requirements you need and prepare them in advance to avoid problems during the day of your trip. Secure a passport and a visa if you need one.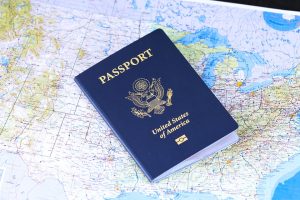 ---
2. What to bring
No one's keeping track on what someone else's is wearing, so you need to pack only the essentials. If you are worrying about dinner, it's pretty casual, so you do not need to bring a range of outfits. You may want to bring an extra wetsuit, though. In that way you can rest from a "wet" wetsuit. You may also want to to bring a pair of aqua shoes—some people are okay with going barefoot during the day, so it's really up to you. A vacuum bag will also be a great help in saving space. You can purchase it on travel stores or the department store.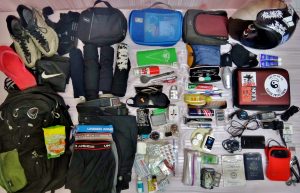 ---
3. Update gears
Double-check all your soft and hard equipment before going on a trip. You don't want to get aboard only to find out you cannot use your favorite fins because a strap is broken. Bring an extra battery for your dive computer. Have your regulator serviced and your BCD conditioned. You may also want your wetsuits be shampooed for the trip.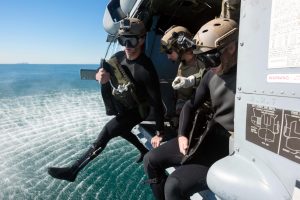 ---
4. Bring a camera!
Save memories! Capture your dive with a waterproof camera. Or, if you don't want to bring a weighty camera, you can use your own phone—just make sure to purchase one of those waterproof cases to protect your phone.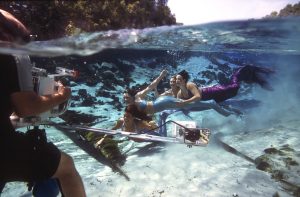 ---
5. Pack some meds
A little discomfort during the trip can ruin your whole holiday, so it is better to be ready. Pack some sore throat lozenges, antacids, antihistamine, aspirin, Tylenol, and pills for LBM. Don't bring your medicine cabinet—a small pouch will do!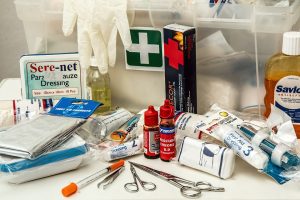 ---
6. Get DiveAssure
DiveAssure is an excellent organization that supports the diving community. It specializes in diving so you can be sure they know what they are doing. Members are eligible for the most comprehensive Diving Accident and Dive Travel insurance plans. DiveAssure also provides 24/7 medical hotlines and supervision of diving emergencies operated by specialists. They also have a specific plan made for liveaboard trips. There may be unique liveaboard scenarios that might not be covered by a travel insurance program. DiveAssure's Dive&Travel Plus includes this coverage. This program includes exclusive benefits such as trip cancellations due to airlines delay and lost of connection, and lost diving days due to a bad weather or medical inability to dive.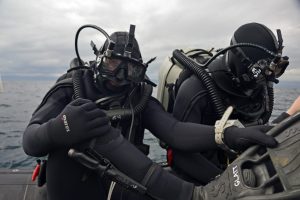 ---
Save your spot onboard MV Nautica!