Turns out underwater dancing is just one of the things that make manta rays amusing. They are also super bizarre creatures. These fun facts about mantas will surely weird you out!
---
Babies rolled like burritos
Every other year, manta rays bring into the underwater world one or two adorable little manta pups that are rolled up like little burritos.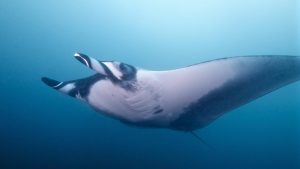 ---
Brainy eaters!
No wonder their dancing is so coordinated like their feeding pattern! To date, mantas have the largest brain to body weight of all the 32,000 fish species.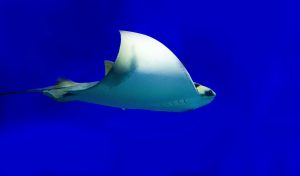 ---
Teeth covered with skin!
Their approximately 300 rows of teeth are skin-covered. Don't worry, they won't bite—these teeth are useless and nonfunctioning.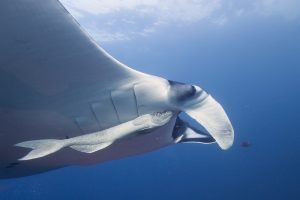 ---
Spotted beings
If tigers have unique pattern of stripes, manta rays have distinct spots and blotches under their bellies. These prominent markings help researchers know their real number.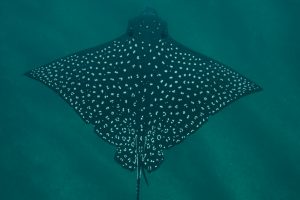 ---
Dancing blankets
Manta is a Spanish word which means 'blanket.'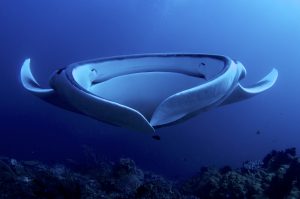 ---
Hidden sting
Manta are relatives of stingrays. In fact, they evolved from them. So, it is not surprising that some mobula species still have a 'sting' located at the base of their tail. It's not venomous, though.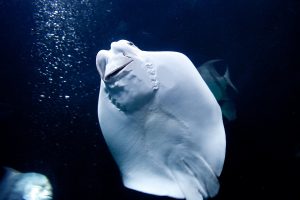 ---
Not really fish-consumers
Our friendly manta rays may eat small fish, but their true favorite are planktons.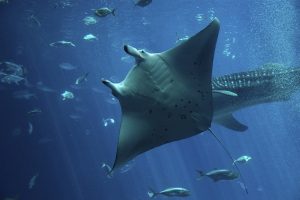 ---
Save your spot onboard MV Nautica!