Before it struck an unmarked boulder in the South China Sea on March 12, 1973 and settled down the East Coast of Malaysia, the Igara was an Italian oil/metal steamship voyaging from Vitoria, Brazil to Muroran, Japan. In opposition to what is believed, the entire ship did not remain down the sea depths. It was parted into two sections: the back was towed to Japan—incorporated with another ship, Eraclide, and the bow remained submerged—wondered upon by divers everywhere throughout the world who are seeking for adventures in the waters surrounding Anambas Islands. It has been a long time since it slid into the ocean, this is what the iron cargo ship looks like today.
---
Also the "Turtle Wreck"
The Igara got its moniker when a couple of years back, it was inhabited by a turtle. Even when the animal was no longer around the area, local people and visitors still call the dismantled ship Turtle Wreck—after the marine animal that once made it its home.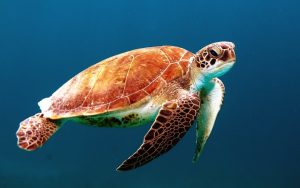 ---
Igara's coral-encrusted bow
Over four decades of being submerged into the ocean, Igara still has not lost its magnificence. Truth be told, its submersion has made it more appealing, particularly to divers and marine enthusiasts. Igara is presently secured in different types of corals and sponges. Presently, Igara is still a standout—one of the most popular diving obsessions in Anambas, Malaysia.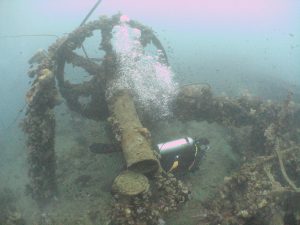 ---
Marine haven
The once costly vessel that carries Brazilian iron metal has now swung to something better: a divers' nirvana and a shelter for marine species. Igara houses reef fish, barracudas, groupers, snappers, and batfish. Nurse sharks also hides around the stern of the dismembered transit.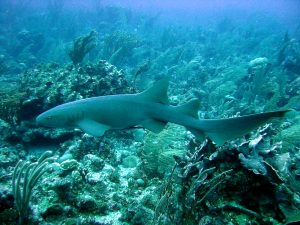 ---
Save your spot onboard MV Nautica!