Diving in Asia isn't just for the light of day. It can also be a delight for individuals who needs to take a plunge in the dark of night. "Night diving is frightening and without color"? All things considered, we oppose this idea. Have a look on what night diving in Asia truly looks like!
---
Night diving in Asia with enormous marine creatures
Take a gander at this manta ray! It would appear like it originated from an alternate world, however a sight like this can be seen just by diving in Asia—at night.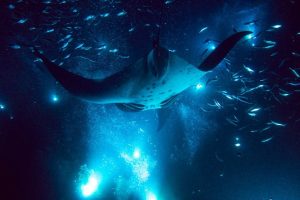 ---
Corals looks different at night
Some animals may look dead during the day, however at nighttime they morph into twinkling submerged stars. Look at how this one light up the dull, dark water.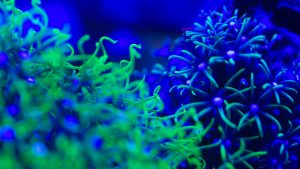 ---
Night glow show
Diving in Asia at night will astound you with showy exhibitions from various marine critters. How fascinating to witness these submerged lamps put on a show! We wager these glowing jellyfish are the best performers in the world.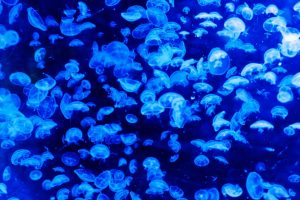 ---
Save your spot onboard MV Nautica!