You have no idea what you're missing out if you haven't tried liveaboard diving yet! Diving through liveaboard is one of the best way to experience the ocean, and here are major reasons why:
---
Experience more diving
On a liveaboard: you dive, eat, drink, rest and unwind. That is it! So if that sounds like your dream vacation, hop aboard now! Through liveaboard you will also get to enjoy more diving as you are just a doorstep away from the ocean.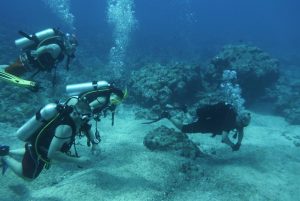 ---
Explore remote spots
Land trip diving has its limits. You are restricted to the destinations that are near the shore, but with liveaboard diving, you can go to remote sites that can't be reached by those who choose to do land-based. Frequently, these "hidden" sites do not have other divers on them, so you can enjoy the serenity of the spot.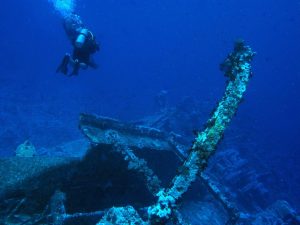 ---
Epic for solo voyagers
If you're a solo explorer who wants to dive, liveaboard can be an awesome alternative. You'll get the chance to meet individuals with similar hobbies and missions. Also, in the event that you have any issues diving, there are people who will watch out for you. No dive buddy? Don't worry, you'll surely meet one aboard!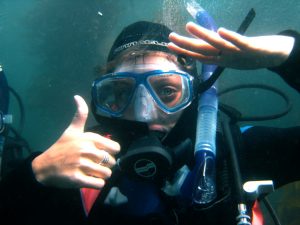 ---
Enjoy sumptuous food after the dive
No convenience stores and restaurants to get food? No problem. Liveaboard offers super delish cuisines for its guests! Isn't it great to just eat and chat with co-divers after a long day of diving—all in the comfort of liveaboard!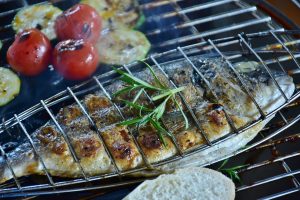 ---
Save your spot onboard MV Nautica!