Balancing dive time with family life and finding vacations that suit the entire kin is one of the problems some scuba divers can have. Fortunately, for those families who loves to soak up the sun, learn about different cultures, and explore remote islands, there are a variety of great dive destinations that offer premiere diving.
---
Anambas has abundant and diverse marine life being part of the Coral Triangle—this includes over 600 species of coral and 3000 species of fish. It is possible to see five of the seven species of sea turtle in this archipelago, plus there are tons of marine life to keep youngsters mystified.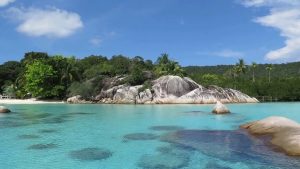 ---
There are assuredly more things to find around this archipelago with 2,408 islands situated around its territory. Discover something new deep down its waters, or ravish the panoramic milieu of Riau through liveaboard with other marine aficionados. The unfrequented islands of the Riau holds overflowing underwater riches. From its multihued coral reefs, clear blue waters, and lush marine ecosystem, this group of islands are worth exploring.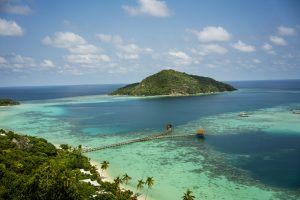 ---
Apart from being a home to butterflies, monkeys, and lizards, Tioman is also famed for its wildly beautiful beaches and unspoiled tropical rainforests. But the thing that that really defines this nature reserve isle is its ecstatic underwater. Dive sites in Tioman are rich with corals, sea sponges, sea fans, and of course, shipwrecks. The east coast of the island is also where the  Juara Turtle Project, a hatchery that protects and studies sea turtles, is situated—no wonder why the creatures are a common sight in this unsullied territories.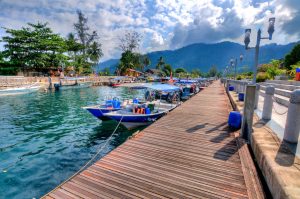 ---
Save your spot onboard MV Nautica!