Beaches, cascades, and scope of woods. These can be found in one single island. Tioman is a heaven known for its mythical beast-like appearance, believed to be once a monster princess. In any case, it's not all appearance, since this island has significantly more to offer.
---
Marine Reserves in Tioman
Tioman acquaints you with a diverse marine life and the rainforest that is a home to beautiful species. The completely clear waters are luring you to investigate it. Since Tioman is a marine reserve, never miss the chance to see a diversity of amphibian life.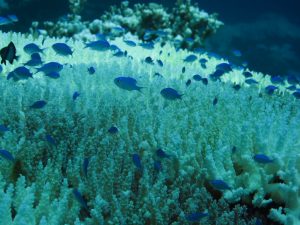 ---
Night Parties
Tioman is also a place where you can enjoy the breeze under the moon and stars with an alcoholic beverage on one hand. They additionally have campfires–an ideal outside night out with friends.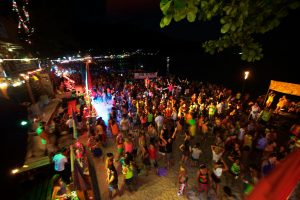 ---
Water Activities
Extending from surfing, swimming and diving, there are a considerable measure of activities when in this haven. Remember to not miss a dive and be unified with the sea when in Tioman!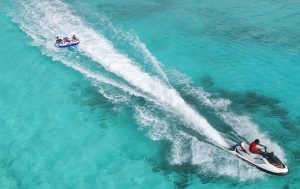 ---
Save your spot onboard MV Nautica!