As MV Nautica visits Pulau Tioman on a regular basis, some of you might ask, what's the difference between the normal land trips and with an LOB.Out of the many reasons, the chance to visit further dive sites which will be hard to get to if you are diving from a resort. This time we have details of Renggis for you.
Dive site information for Renggis, Pulau Tioman at a glance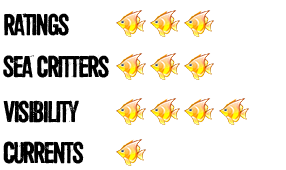 Renggis Island, a place that welcomes all and a dive site where many divers had their "firsts". From first shark to first turtle seen, Renggis is bound to surprise you time and time again!
With a shallow depth of 4m to 14m, Renggis is an ideal site for mixed groups to dive, staying within the newer divers' limits, and never letting the advanced divers get bored! Renggis Island is surrounded by staghorn corals that are a host to abundant marine life. It makes good practice for spotting eels and nudibranchs between the cracks. You just might be surprised by a stoic green turtle resting on the coral itself!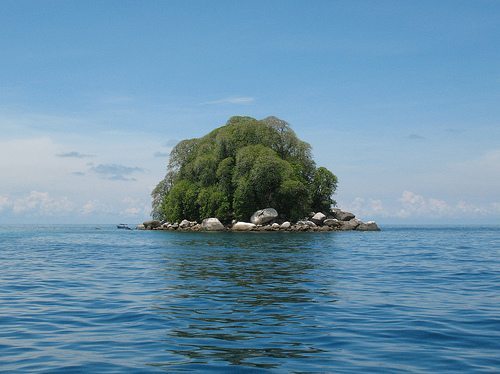 Patches of soft coral in the area also make home to the reef fishes including many large angelfishes and those pesky wrasses that may decide you need a cleaning too! Venture further out and you'll often run into a school of adult batfishes, and maybe, just maybe, a couple of blacktip reef sharks roaming the sand. There are a couple of fun underwater elements to experience including a bicycle, junglejim, and even a thread mill!
Currents are quite common but generally mild. Depending on the tide it may move South-West or North-East. Visibility is often favourable with at least 10 metres and extending to 30, making the dives very comfortable and easy to spot the skitterish sharks. Renggis is certainly bound to draw any diver back again regardless of their experience.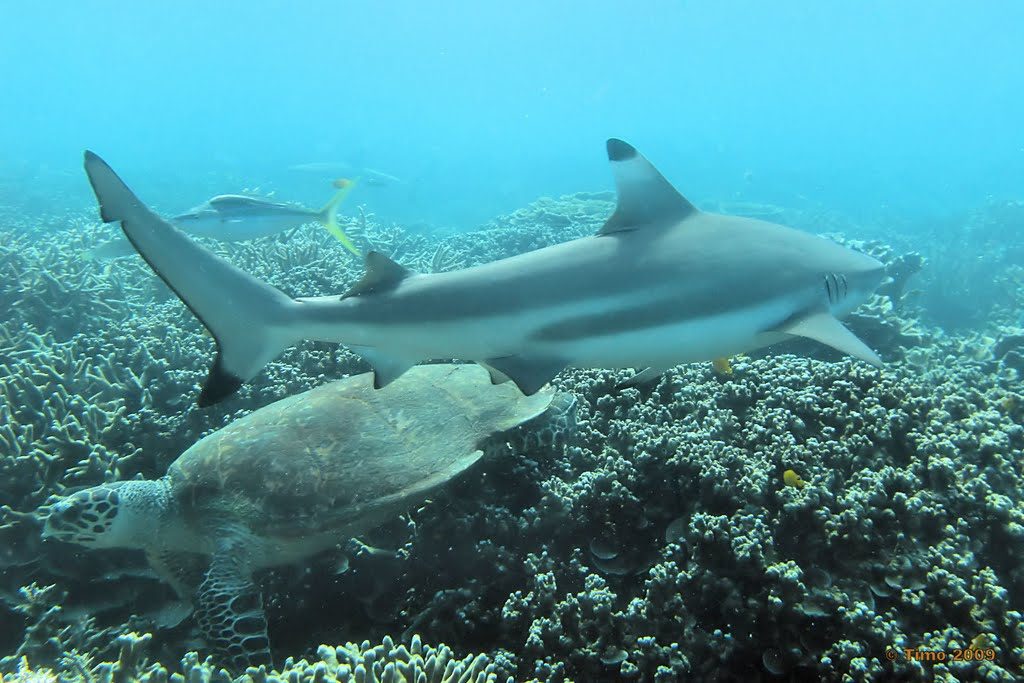 Missed out on our first post on Tiger Reef? Click here to read more. Also remember to stay tuned for our next post!