Some of you might ask, what has a global logistics company like DHL have to do with a dive site in Pulau Tioman?
But before we go into the details here is the dive site information for Pirate Reef, Pulau Tioman at a glance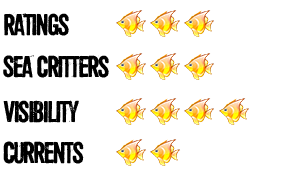 Pirate Reef and Pirate Wreck, two equally stunning dive sites in their own right located not too far from each other, and not too far from Tioman Island too. Pirate Reef forms a stretch of hard coral in the shallow waters between ABC Bay and Tekek. DHL has generously sponsored a number of concrete blocks in 2006 to support an artificial reef. Since then, it has been called home by a number of juvenile fishes, often being a breeding ground for their parents. Be captivated by the shrouds of colours and the resident turtle usually sleeping in his cave. Night dives here are famous for the bold cat sharks that approach divers nonchalantly!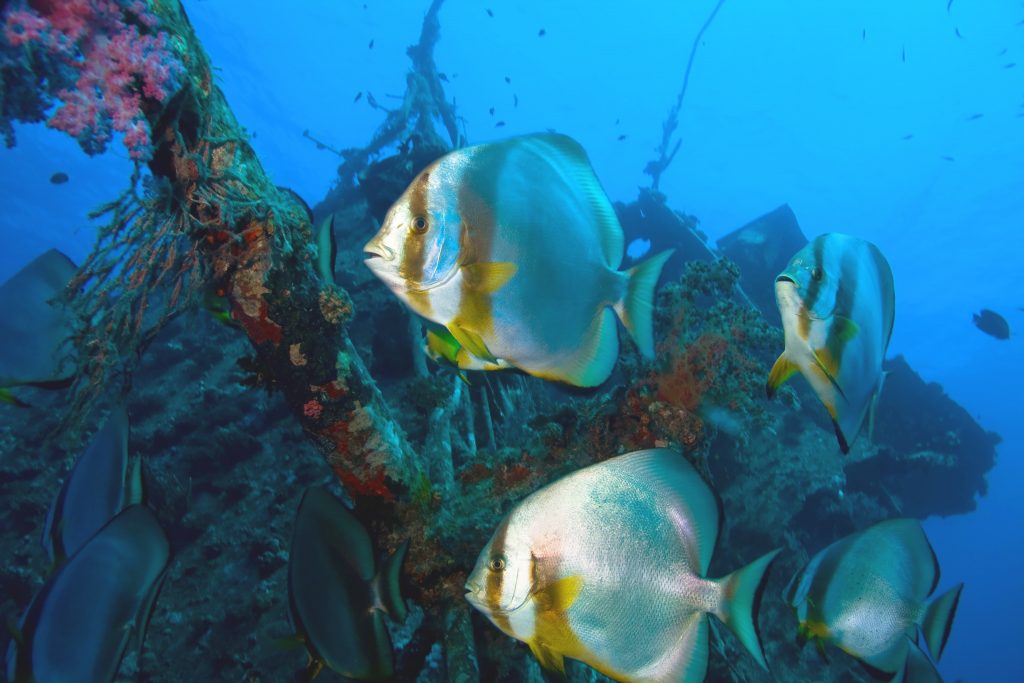 Pirate Wreck, a little way off, lies in 18m of water and is covered in soft corals and fans which have taken root in this decent sized boat. From March to May, thousands of tiny fish can be seen hiding among the cracks of wreck. With the reef starting at 5m and quite near Tioman Island, visibility can be a hit or miss, but is more often good than average. A good route would be start with the wreck at the deeper end and swim toward the reef where it approaches the shallower zone. Currents are rare for this site, making it a good check out dive site before determining which of the more challenging sites should be attempted. Join us on MV Nautica and get double the fun which these two sites into one!