Scuba diving proves to have many medical advantages for seniors. Not only does it help sharpen focus and relax the mind, it also contributes to a healthy heart and lungs. So, if you are worrying your golden age might not be a good factor for plunging in, here goes some of the reasons why you shouldn't turn down scuba diving just yet.
---
The Heart Attack-Stroke Elimination
Scuba diving is a great low-affect aerobic activity, offering all the cardio benefits while inflicting no potential harm to the joints. Diving also improves the body's circulation and reduces blood pressure which means individuals who dive consistently are less likely to suffer the dangers of heart attack or stroke.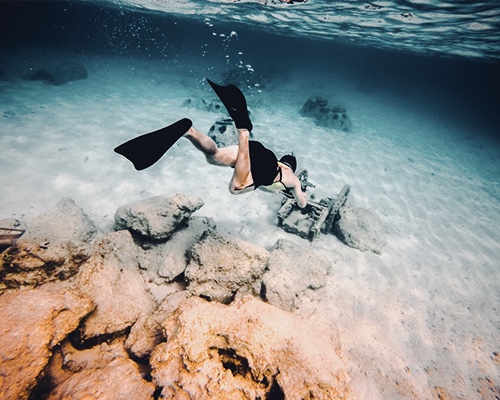 ---
The Young Lungs-Old Lungs Diving Equivalency
While lung function gradually decreases as we age, it has no significant effect on scuba diving. Research utilizing hyperbaric chambers to recreate weight at depths has demonstrated practically zero contrast in the way a younger diver's lungs react versus an older diver's lungs. What is definite though is that the proper breathing practices in diving are found to have a remedial and relaxing impact on the body and psyche.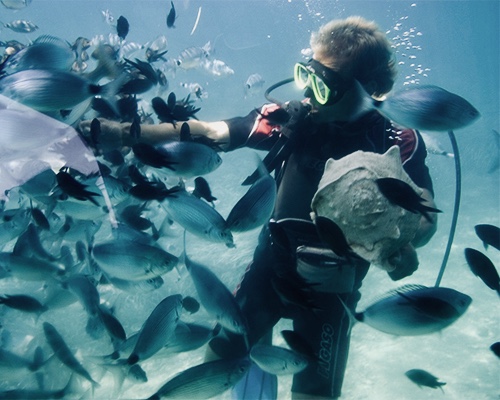 ---
On the reasonable side, what you need to consider…
Is beginning with shallow shore dives. Before working your way up to deeper charter boat trips, acknowledge that you may require somebody to assist you with your tanks or other weighty gears. Some dive shops take into account physically-challenged divers, so look into which ones have vessels that are easy to get in and out of. If you are new to diving, look for a diving instructor who shares the same objectives as you are.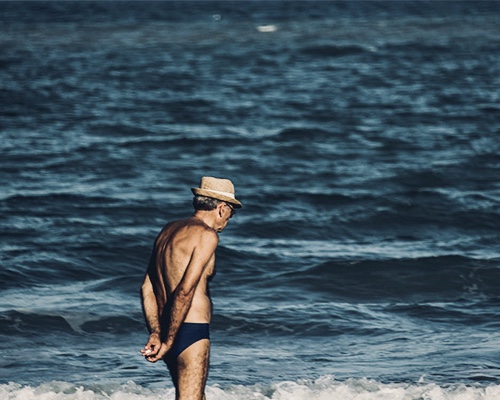 ---
Save Your Spot Onboard MV Nautica!